Extensive Services To Support Your Clinical Trial
Let Adare Pharma Solutions support your clinical trial with our extensive Clinical Trial Material capabilities. Our experts provide adaptive formulation technologies for Phase I – IV clinical trial materials manufacturing, with both GMP and Non GMP capabilities.
We offer CTM packaging in dose-packs or clinical kit assemblies, and we offer distribution support for getting your materials out into the field.
Additionally, Adare provides both scale-up and launch planning for when your trial is ready to enter it future phases or transition to commercial manufacturing.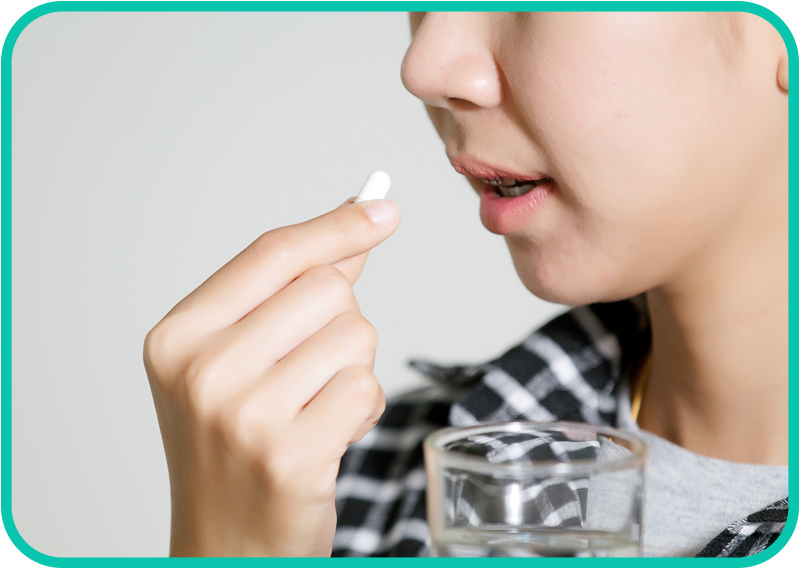 Speak With An Expert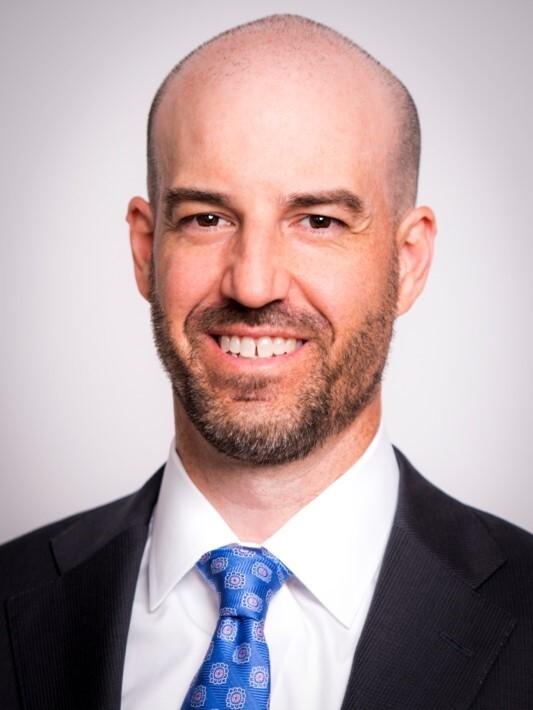 Michael Ryan
Chief Financial Officer/Chief Operations Officer
Mike brings over 20 years of global experience in finance, operations, and mergers & acquisitions, including significant experience operating in a private equity-backed environment.
Mike previously served as President and Chief Operating Officer of the Commercial Division at Syneos Health, where he was responsible for running the day-to-day operations of the division, as well as the oversight and delivery of all the material strategies and commitments to key stakeholders. Prior to his appointment as COO, Mike played increasing roles in operations and finance, serving as the CFO of the company's largest single business unit and eventually as the Divisional CFO.
Mike began his career with Arthur Andersen working in their public accounting practice. He holds a Bachelor of Science in Business Administration from the University of Notre Dame and is a Certified Public Accountant.
Contact Me
What question can I answer for you?