Unisun® for Intratympanic Delivery
The Unisun® platform can be used with many drugs used to treat a variety of otic disorders, including Meniere's disease, sudden sensorineural hearing loss, tinnitus, and autoimmune inner ear disease. Drugs include small molecules, peptides, monoclonal antibodies, proteins, and macromolecules.
Current drug delivery systems for the treatment of inner ear diseases offer either tight control of pharmacokinetic drug levels in the inner ear or a low cost of treatment, but not both. Because the Unisun® platform combines the use of uniform drug-loaded microspheres (for precise control of drug release) along with a fast film-forming agent (allowing for low cost, intratympanic delivery of the drug) it is well positioned for widespread clinical adoption.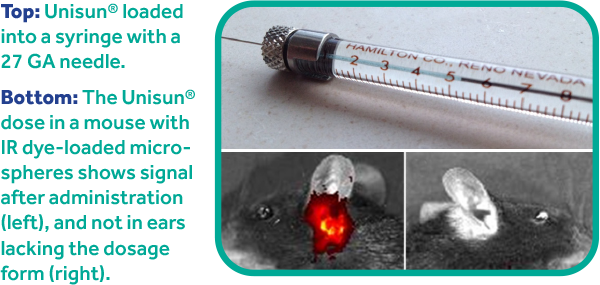 Unisun® leverages enhanced Stratμm® microparticles for treating the inner ear
Combines Stratμm® microspheres with a film-forming agent, or a film-forming agent on its own
Film-forming agent uses a non-irritating aqueous base
Film-forming agent dries quickly on warm biological surfaces
Can be used to inject and set up highly concentrated depots of a drug
Good for small molecules, proteins, peptides, and vaccines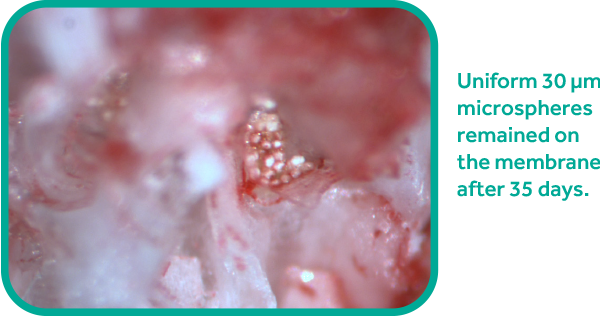 Speak With An Expert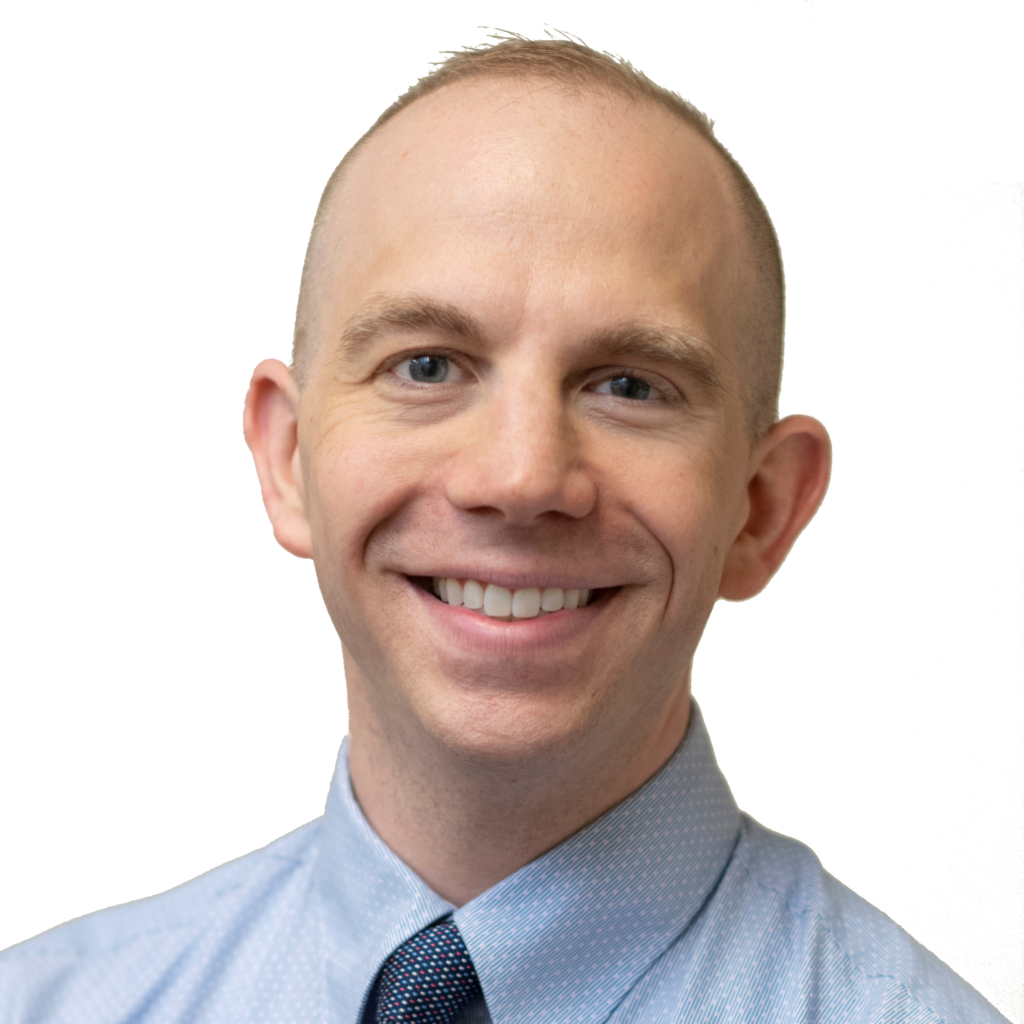 Nathan Dormer
Director, Drug Product Development
Nathan Dormer, Ph.D. is the Director of Drug Product Development at Adare Pharma Solutions in Lenexa, KS. Dr. Dormer is a pharmaceutical scientist and bioengineer with over a decade of experience developing microsphere-based solid oral and parenteral/implantable dosage forms, with an emphasis on controlled release and other innovative formulation concepts. He is responsible for pharmaceutical development activities such as creation of prototypes, analytical method development, CMC and IP documentation, pharmacokinetic correlations, tech transfer, manufacture of clinical supplies, and commercial scale process optimization and validation. Dr. Dormer received his B.S. in Chemical Engineering and his Ph.D. with Honors in Bioengineering, both from The University of Kansas.
Contact Me
What question can I answer for you?