Transforming Compliance Challenges Into Pediatric Formulation Solutions
From NCEs to product lifecycle extensions, we can deliver flexible and convenient medications for your youngest patients
Adare has over 30 years' experience turning the challenges of pediatric drug formulation into product solutions that drive compliance. Our team of 100+ scientists combine expertise, integrated services, and specialized technology platforms to develop optimized pediatric formulations that provide ease of application and improved patient outcomes.
Taste Masking
Every parent knows that a bitter drug is a major hurdle in getting children to take their medicine. Adare's taste masking solutions can remove the bitter taste of your API and make it more palatable to pediatric patients.
Our taste masking solutions begin with two patented Adare technologies: Microcaps®, a polymer-based microencapsulation process, or Optimum®, a lipid-based microsphere process. Both Microcaps and Optimum result in an API whose bitter tastes have been masked.
The taste masked API can now be utilized. in a variety of child-friendly dosage forms, including:
Pediatric-Friendly Formulations
Adults take tablets and capsules for granted, but children are either unable to swallow them or find them very difficult to swallow. This leads to decreased compliance among the pediatric population.
Adare creates easy to swallow solid dosage forms that help drive acceptance & adherence in children.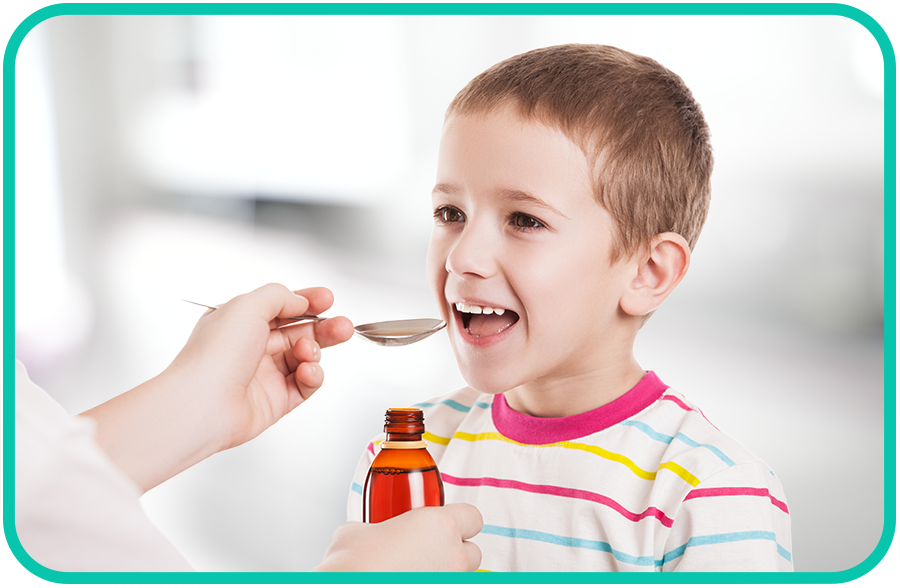 Microcaps®, a patented microencapsulation process developed by Adare, results in a flexible powder that can be administered to a pediatric patient in a variety of ways: it can be administered directly into the mouth, it can be sprinkled over food, and it can be added to water.
Parvulet® is a patented oral dosage form from Adare that is initially given to patients in tablet or powder formats. But once a small amount of water is added to it at the time of dosage, it quickly converts into a semi-solid. The final dosage is a soft food-like texture that resembles applesauce, and the conversion is complete in under 30 seconds.
Even better, unlike heavy liquid or compounded formulations, the solid Paruvlet dosage form is so small (the size of a large tablet) that parents can easily carry their child's medication with them, then transform it into an easily consumed semi-solid in under a minute.
Speak With An Expert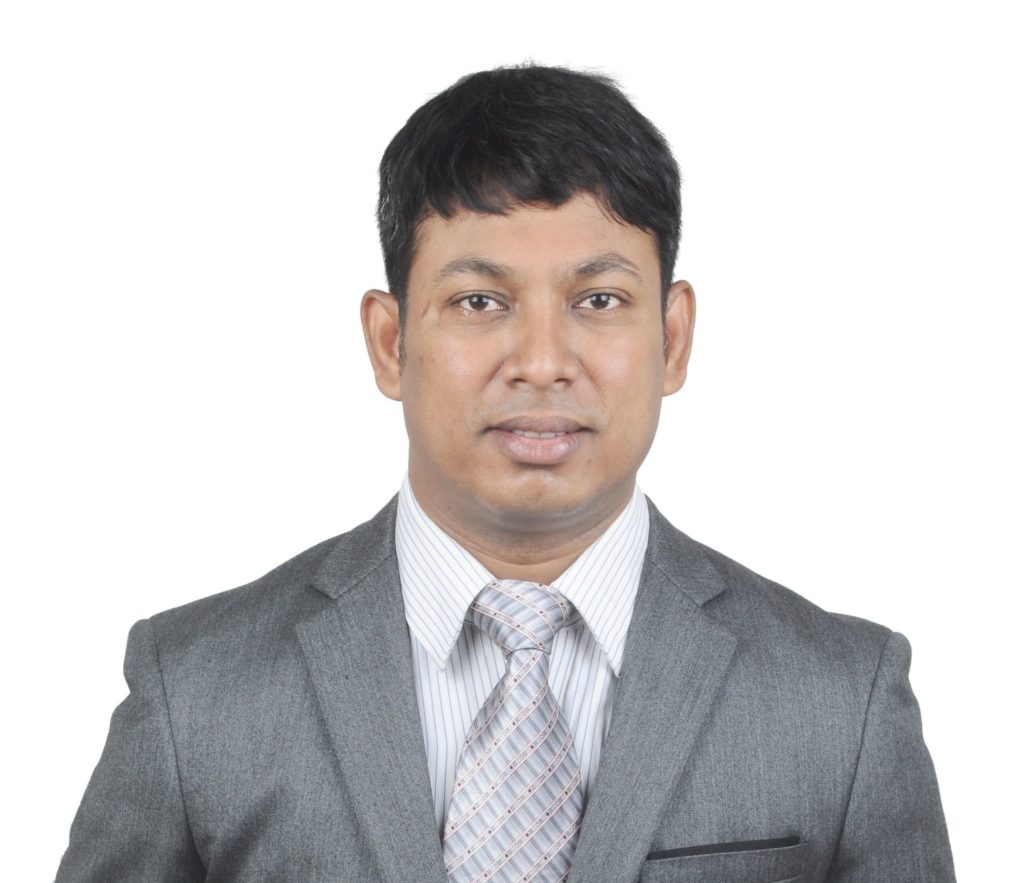 Srinivasan Shanmugam, Ph.D
Senior Director, Pharmaceutical Sciences, Business Support, and New Technologies
Dr. Srinivasan Shanmugam is involved in the development and expansion of Adare's pharmaceutical technology portfolio and supports product development, co-development, and tech transfer opportunities. Dr. Shanmugam has a Ph.D. M.S., and a B.S. in Pharmacy. Dr. Shanmugam has more than 20 years of experience in designing and development of conventional, NDDS/alternate, advanced/modified drug delivery systems, and pharmaceutical platform technologies for oral and other routes of administration. His expertise includes enabling technologies for challenging drugs and developing platform technologies. Additionally, his expertise includes patient-centric solutions focusing on pediatric and geriatric populations to achieve dose convenience, flexibility, and precision.  Dr. Shanmugam has published numerous research articles, holds multiple patents, and is a reviewer/editorial member of various prestigious journals. Shanmugam's recent work focuses on product development solutions for special patient populations like pediatric and geriatric populations.
Contact Me
What question can I answer for you?