Sustained release profiles and targeted delivery of pharmaceutical products
A matrix tablet is coated with functional polymers, followed by a blend of hydrophilic and hydrophobic polymers. Layered erosion and diffusion of the drug matrix tablet result in a controllable release. An effective solution for targeted drug delivery through customized and sustained release technology. Assists development of high-dosage and sustained release products for once-daily administration.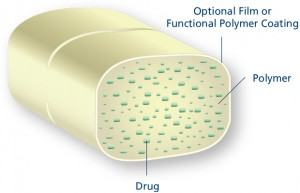 Customized release profiles, including zero-order release
This technology incorporates a blend of hydrophilic polymers that control drug release via diffusion through, and erosion of, a matrix tablet. Some layers contain drug substance; others are rate controlling polymers.
Key Benefits
Matrix tablet utilizes a combination of water soluble particles and active drug
Suitable for high drug loading
Supports sustained release, once a day dosing
Speak With An Expert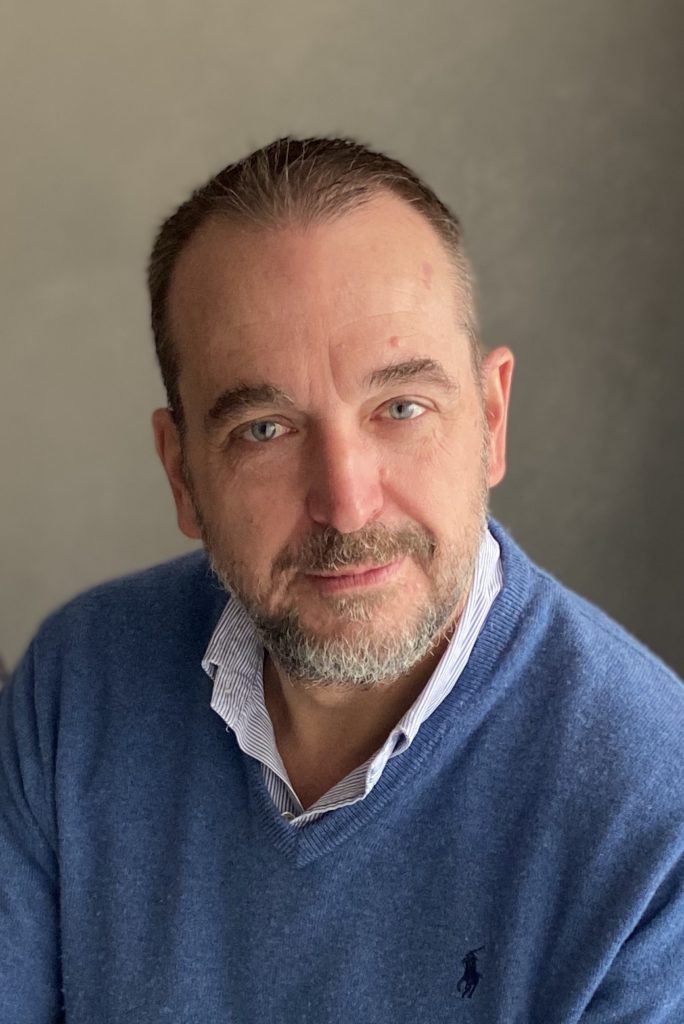 Luigi Boltri
Director, Technology Development
Dr. Boltri is a pharmaceutical chemist by training and completed his degree at the University of Turin. With almost 30 years of experience in the Pharmaceutical Industry, Dr Boltri has held leading positions as Department Head and Director.
He has extensive formulation development experience in various dosage forms, with a focus on oral delivery and solubility enhancement.
Dr. Boltri has overseen the development of 15 original/innovative products from prototype profiling to commercial scale.
In his current role, Dr. Boltri supports company processes leading to identify new and innovative technologies, as well as valuable opportunities for product development and co-development.
Contact Me
What question can I answer for you?