A Full Service CDMO with End-to-End Capabilities
Adare Pharma Solutions provides flexible services for contract development and manufacturing, including clinical trial materials, product development, commercial manufacturing, and packaging.
As a one-stop CDMO, Adare is capable of developing and manufacturing oral dose products from beginning to end, as well as taking pre-established projects and tech transfer into our facilities.
Commercial Manufacturing Capabilities
Adare provides expertise and regulatory adherence for scale-up and manufacturing of schedule II-IV drug products. Our facilities are fully licensed and inspected by the Food and Drug Administration (FDA) and Drug Enforcement Agency (DEA).
Adare's team-oriented leadership is made up of results-oriented problem solvers. Our production teams have significant tenure in site operations, and our account teams are made up of regulatory compliance experts who are focused on providing excellent customer service and support.
Our experienced Project Managers are here to guide you through every step of the way and focus on your needs, ensuring that your project is delivered on time. With a detailed-oriented lens, they oversee all the activities and progress of your project.
All sites are trained in Lean/Six-Sigma processes which speed decision making and efficiency. Our manufacturing teams have a collective supply chain mindset to support pre- & post-launch activities. And Adare has the ability leverage co-located drug development resources for the continuity of your drug supply.
Across all of our manufacturing sites we leverage well-established, industry standard manufacturing equipment such as Glatt, IMA, MG, Hata, Fluid Air. We have the equipment to scale your product from grams to kilos, and from development and pilot scale through to full-scale commercial manufacturing, in order to maintain your product integrity at every step.
A Proven Track Record
Adare has provided commercial scale supply of over 40 pharmaceutical brands to more than 100 countries on behalf of blue-chip pharmaceutical companies across the globe.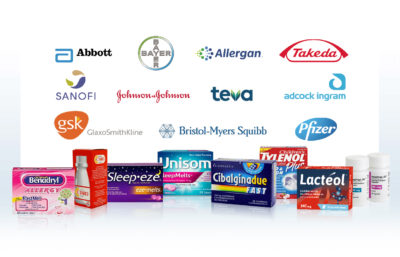 Adare Pharma Solutions has helped in launching prescription and OTC products for adult and pediatric patient populations, as well as veterinary products. We are experts in coacervation, and we are pioneers in the development of novel drug-delivery technologies.
Speak With An Expert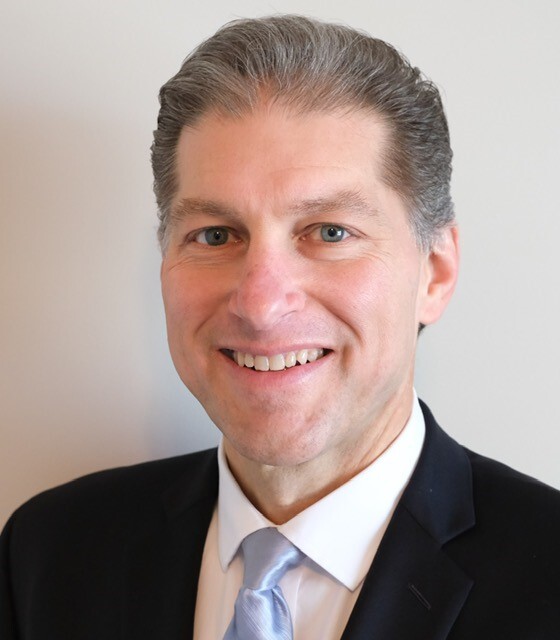 John Bolla
Chief Operations Officer
John brings over 25 years of global experience leading and developing manufacturing networks, supply chains, production planning, strategic supplier sourcing, inventory management and logistics functions. John joins Adare from Lantheus Holdings, where he was the Chief Operations Officer responsible for driving revenue and margin performance across Technical Operations, IT and Human Resources and their international commercial business. Prior to this position, John held several roles of increasing responsibility in his 22 years at GlaxoSmithKline PLC (GSK) where he was responsible for operations and the delivery of product sales in GSK's largest global manufacturing facilities. John also led the North America Supply Chain and CMO business during his tenure. While at GSK, John spent several years living abroad in London, England with responsibility for GSK's Global External Supply business. John received his Bachelor of Science in Business Administration – Accounting from the University of Central Florida.
Contact Me
What question can I answer for you?