AdvaTab Advanced ODT technology provides easy ingestion for pediatric, geriatric, and dysphagic patients
Composed of finely micronized particles rapidly disintegrating into a smooth, viscous suspension
An easy-to-take dosage solution:

Masks bitter drug taste
Rapidly dissolves in the mouth without water

AdvaTab tablets have been proven bioequivalent to immediate or sustained release formulations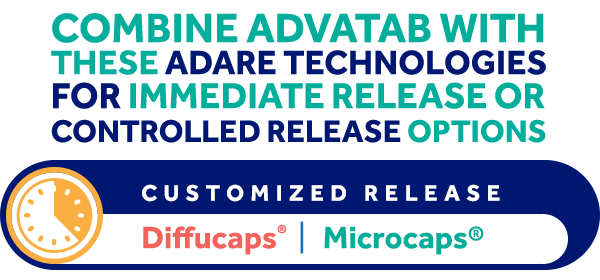 Patented formulations and manufacturing process
Advatabs® incorporate uniformly dispersed, coated drug particles in a low-moisture, rapidly disintegrating matrix
Formulated for acceptable taste, a disintegration time <30 seconds
Suitable for push-through blister packs and multiple-packing configurations
Up to 500 mg drug-loading capability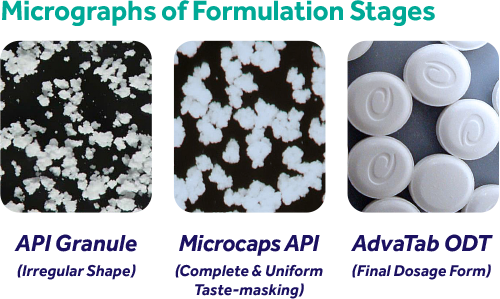 Speak With An Expert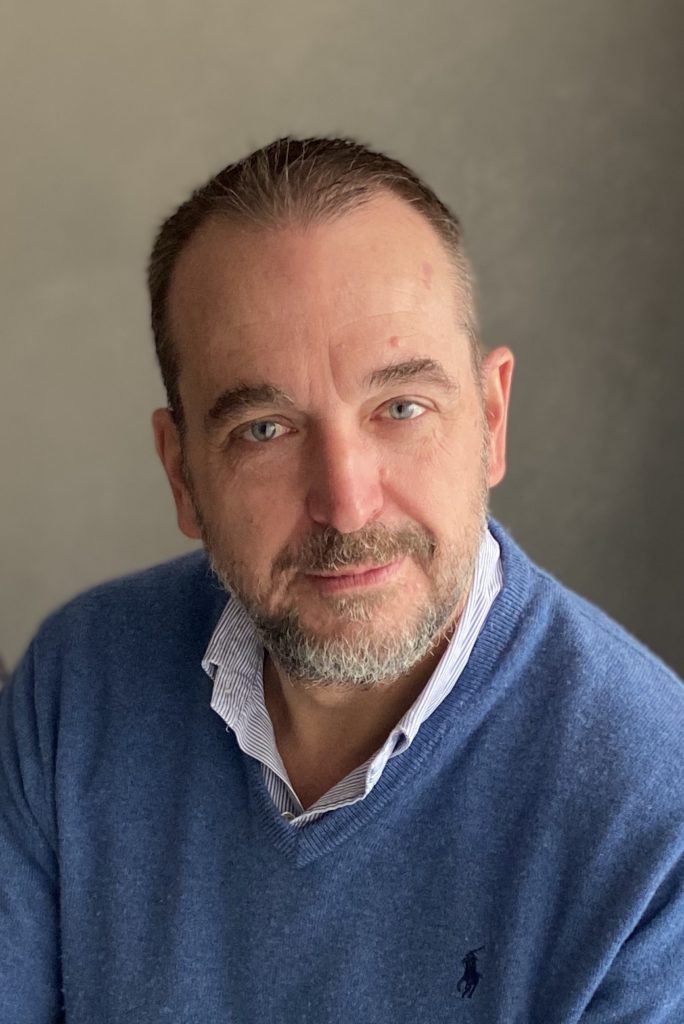 Luigi Boltri
Director, Technology Development
Dr. Boltri is a pharmaceutical chemist by training and completed his degree at the University of Turin. With almost 30 years of experience in the Pharmaceutical Industry, Dr Boltri has held leading positions as Department Head and Director.
He has extensive formulation development experience in various dosage forms, with a focus on oral delivery and solubility enhancement.
Dr. Boltri has overseen the development of 15 original/innovative products from prototype profiling to commercial scale.
In his current role, Dr. Boltri supports company processes leading to identify new and innovative technologies, as well as valuable opportunities for product development and co-development.
Contact Me
What question can I answer for you?