Diffucaps® is a controlled-release technology that provides a number benefits to your drug product.
Diffucaps controls drug delivery and optimizes release profiles
Adjustable dosage strength and dissolution profile to achieve the desired in vivo pharmacokinetic profile
Available as a capsule, orally disintegrating tablet, rapidly disintegrating tablet, or as a sprinkle
Enhances drug solubility in sections of the gastrointestinal tract through combined use with other Adare technologies
Reduces gastric mucosal irritation and food effect
Multiparticulate system with release-controlling polymers
One or more functional polymer membranes are applied to a drug core resulting in a small, multi-layered bead
Solubility-modulation technology can be used to create an optimal pH
Organic acid layer is placed underneath the drug layer, while the alkaline buffer is placed over the drug layer
Coatings ensure that the individual layers are not depleted until release of the drug is complete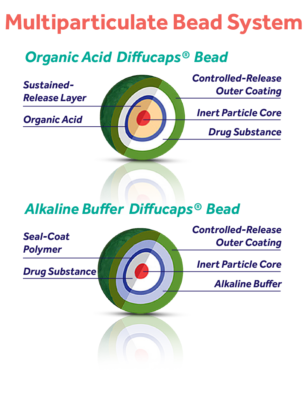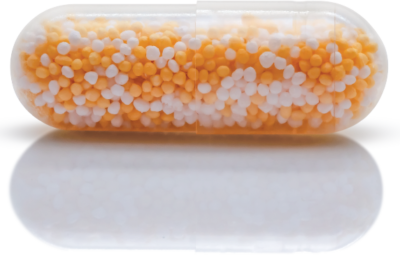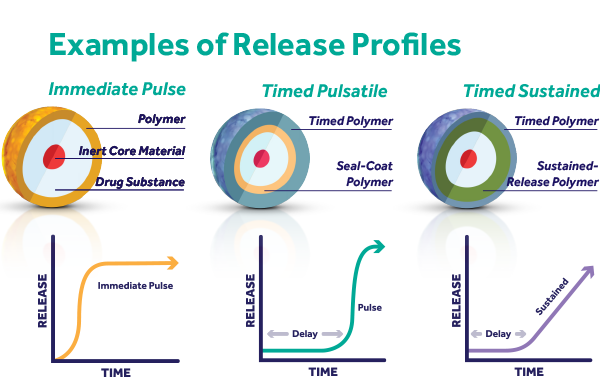 Solid-Solution or Solid-Dispersion for Enhanced Solubility
An alternative to our standard Diffucaps® system, Solid-Solution or Solid-Dispersion Diffucaps® enhance solubility by preserving a drug's amorphous form. Additional functional polymers can achieve extended release profiles.
Speak With An Expert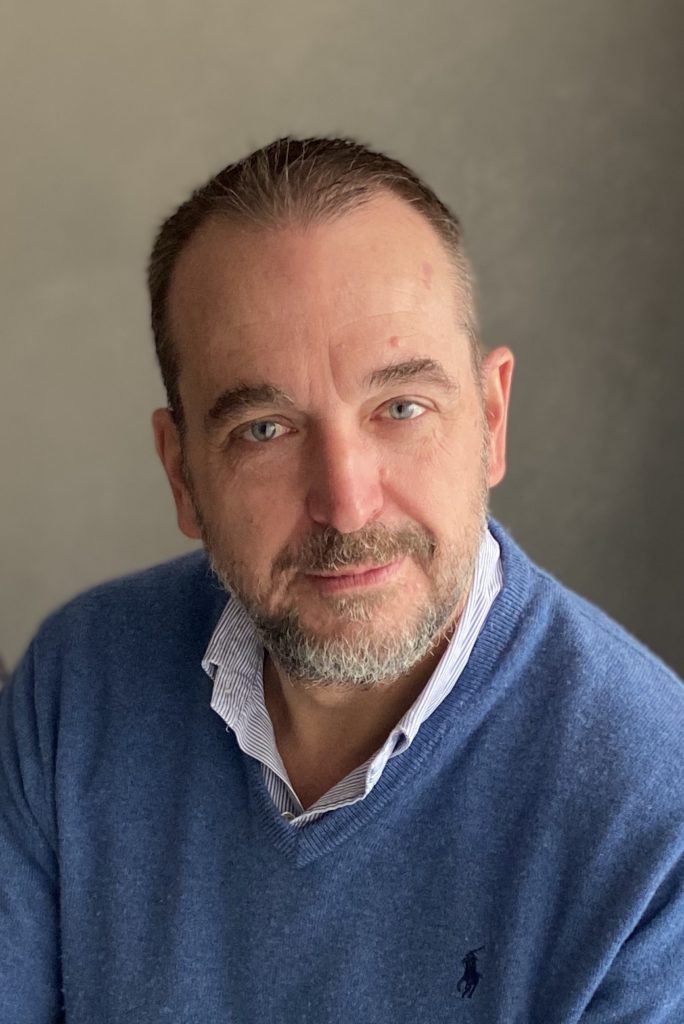 Luigi Boltri
Director, Technology Development
Dr. Boltri is a pharmaceutical chemist by training and completed his degree at the University of Turin. With almost 30 years of experience in the Pharmaceutical Industry, Dr Boltri has held leading positions as Department Head and Director.
He has extensive formulation development experience in various dosage forms, with a focus on oral delivery and solubility enhancement.
Dr. Boltri has overseen the development of 15 original/innovative products from prototype profiling to commercial scale.
In his current role, Dr. Boltri supports company processes leading to identify new and innovative technologies, as well as valuable opportunities for product development and co-development.
Contact Me
What question can I answer for you?