Diffucaps® is a controlled-release technology that provides a number benefits to your drug product.
Diffucaps controls drug delivery and optimizes release profiles
Adjustable dosage strength and dissolution profile to achieve the desired in vivo pharmacokinetic profile
Available as a capsule, orally disintegrating tablet, rapidly disintegrating tablet, or as a sprinkle
Enhances drug solubility in sections of the gastrointestinal tract through combined use with other Adare technologies
Reduces gastric mucosal irritation and food effect
Multiparticulate system with release-controlling polymers
One or more functional polymer membranes are applied to a drug core resulting in a small, multi-layered bead
Solubility-modulation technology can be used to create an optimal pH
Organic acid layer is placed underneath the drug layer, while the alkaline buffer is placed over the drug layer
Coatings ensure that the individual layers are not depleted until release of the drug is complete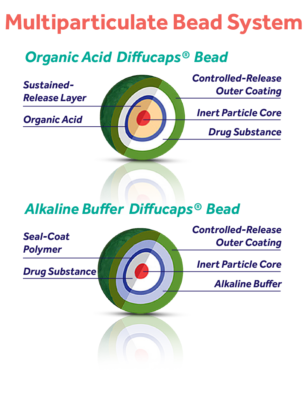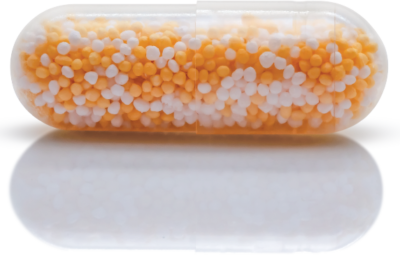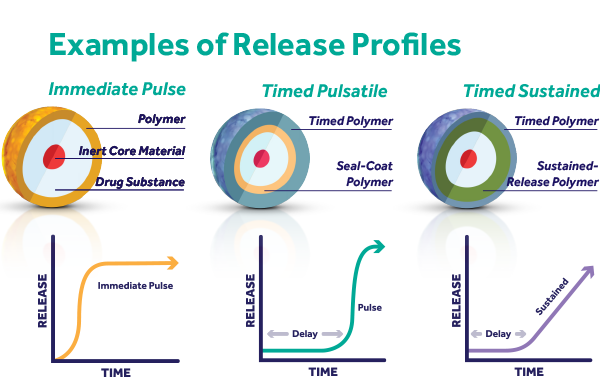 Solid-Solution or Solid-Dispersion for Enhanced Solubility
An alternative to our standard Diffucaps® system, Solid-Solution or Solid-Dispersion Diffucaps® enhance solubility by preserving a drug's amorphous form. Additional functional polymers can achieve extended release profiles.
Speak With An Expert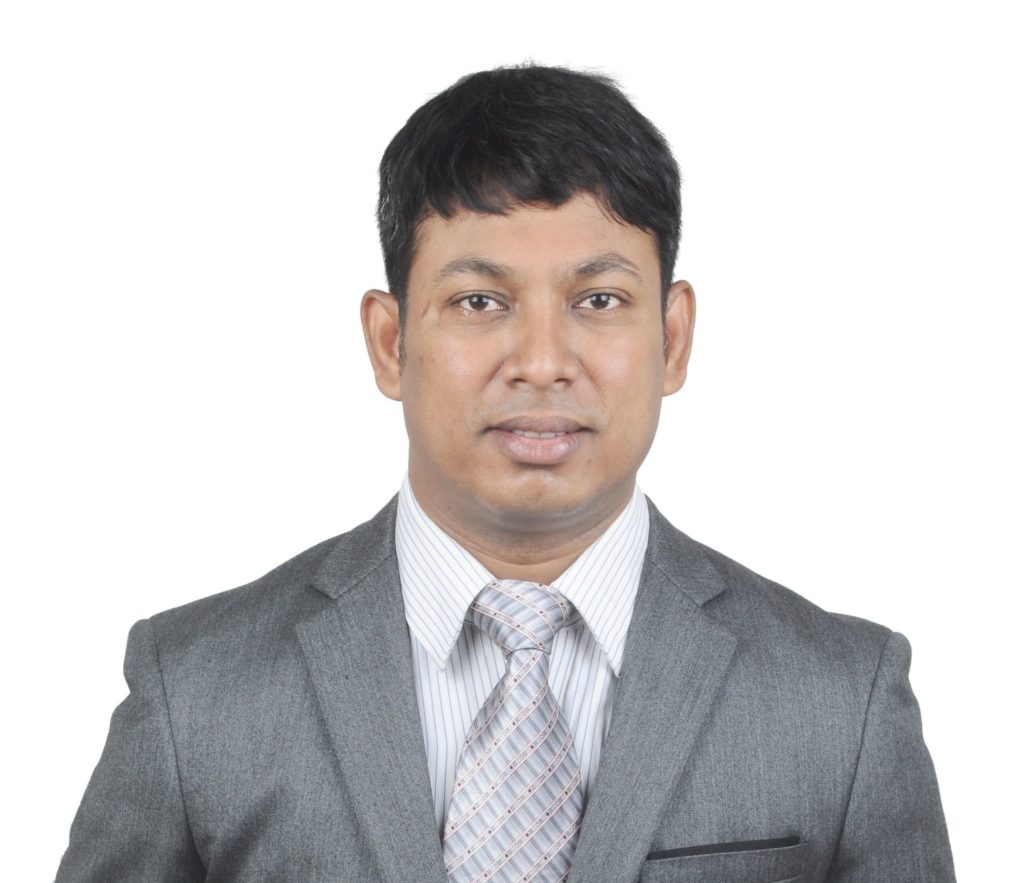 Srinivasan Shanmugam, Ph.D
Senior Director, Pharmaceutical Sciences, Business Support, and New Technologies
Dr. Srinivasan Shanmugam is involved in the development and expansion of Adare's pharmaceutical technology portfolio and supports product development, co-development, and tech transfer opportunities. Dr. Shanmugam has a Ph.D. M.S., and a B.S. in Pharmacy. Dr. Shanmugam has more than 20 years of experience in designing and development of conventional, NDDS/alternate, advanced/modified drug delivery systems, and pharmaceutical platform technologies for oral and other routes of administration. His expertise includes enabling technologies for challenging drugs and developing platform technologies. Additionally, his expertise includes patient-centric solutions focusing on pediatric and geriatric populations to achieve dose convenience, flexibility, and precision.  Dr. Shanmugam has published numerous research articles, holds multiple patents, and is a reviewer/editorial member of various prestigious journals. Shanmugam's recent work focuses on product development solutions for special patient populations like pediatric and geriatric populations.
Contact Me
What question can I answer for you?