The Quality And Regulatory Expertise To Expedite Your Tech Transfer
For over 30 years Adare has been a trusted supplier to the world's leading Pharma companies. Having launched numerous patient-centric products internationally, we have the regulatory, quality, and project management expertise, as well as the capacity to ensure a smooth, quick and efficient technical transfer of your project.
Our dedicated Tech Transfer team helps facilitate speed to market and minimize risk. We collaborate with you to ensure successful process transfers, anticipating equipment capabilities and ensuring Quality by Design principles
Initiation and Transfer

Program initiation

Cleaning validation

Methods transfer or development

Process transfer

Raw materials procurement

Development

Small scale CTM to support BE studies

Scale-up to Commercial batch size

Registration lots

Scale-up

Filing and Commercialization

Launch Planning

Validation lots

Scale manufacturing

Regulatory filing support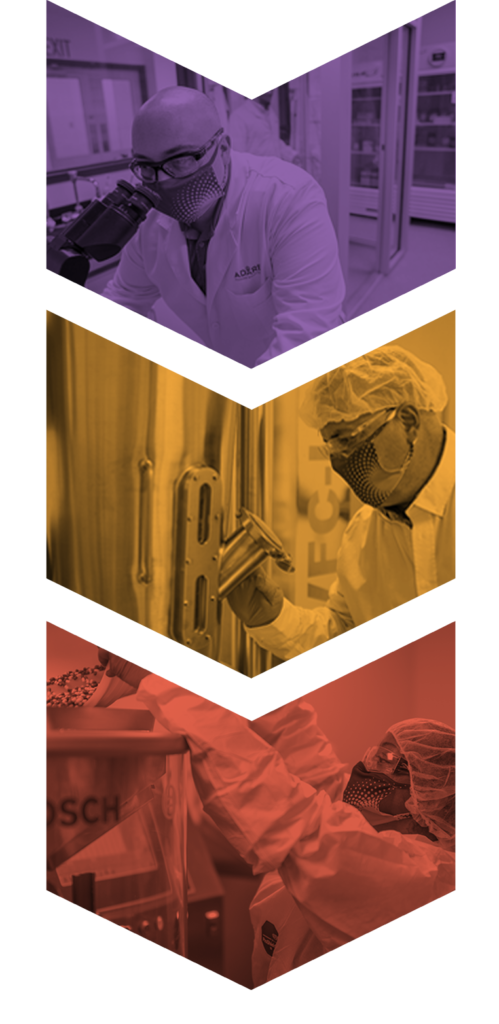 Speak With An Expert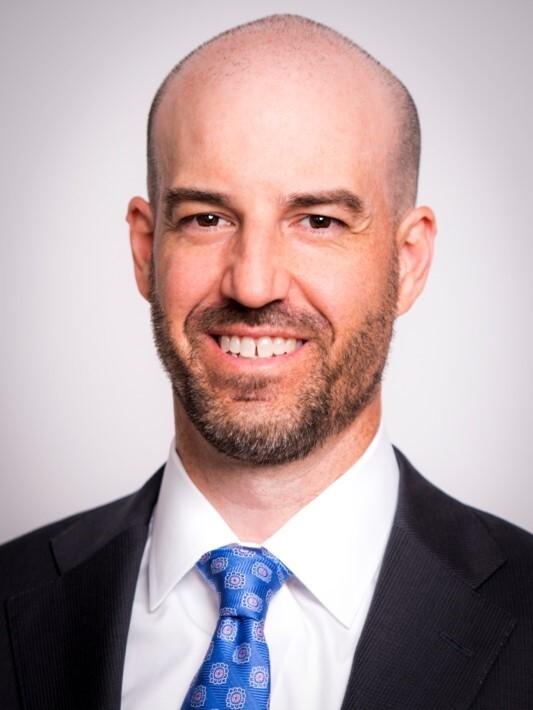 Michael Ryan
Chief Financial Officer/Chief Operations Officer
Mike brings over 20 years of global experience in finance, operations, and mergers & acquisitions, including significant experience operating in a private equity-backed environment.
Mike previously served as President and Chief Operating Officer of the Commercial Division at Syneos Health, where he was responsible for running the day-to-day operations of the division, as well as the oversight and delivery of all the material strategies and commitments to key stakeholders. Prior to his appointment as COO, Mike played increasing roles in operations and finance, serving as the CFO of the company's largest single business unit and eventually as the Divisional CFO.
Mike began his career with Arthur Andersen working in their public accounting practice. He holds a Bachelor of Science in Business Administration from the University of Notre Dame and is a Certified Public Accountant.
Contact Me
What question can I answer for you?