The Quality And Regulatory Expertise To Expedite Your Tech Transfer
For over 30 years Adare has been a trusted supplier to the world's leading Pharma companies. Having launched numerous patient-centric products internationally, we have the regulatory, quality, and project management expertise, as well as the capacity to ensure a smooth, quick and efficient technical transfer of your project.
Our dedicated Tech Transfer team helps facilitate speed to market and minimize risk. We collaborate with you to ensure successful process transfers, anticipating equipment capabilities and ensuring Quality by Design principles
Initiation and Transfer

Program initiation

Cleaning validation

Methods transfer or development

Process transfer

Raw materials procurement

Development

Small scale CTM to support BE studies

Scale-up to Commercial batch size

Registration lots

Scale-up

Filing and Commercialization

Launch Planning

Validation lots

Scale manufacturing

Regulatory filing support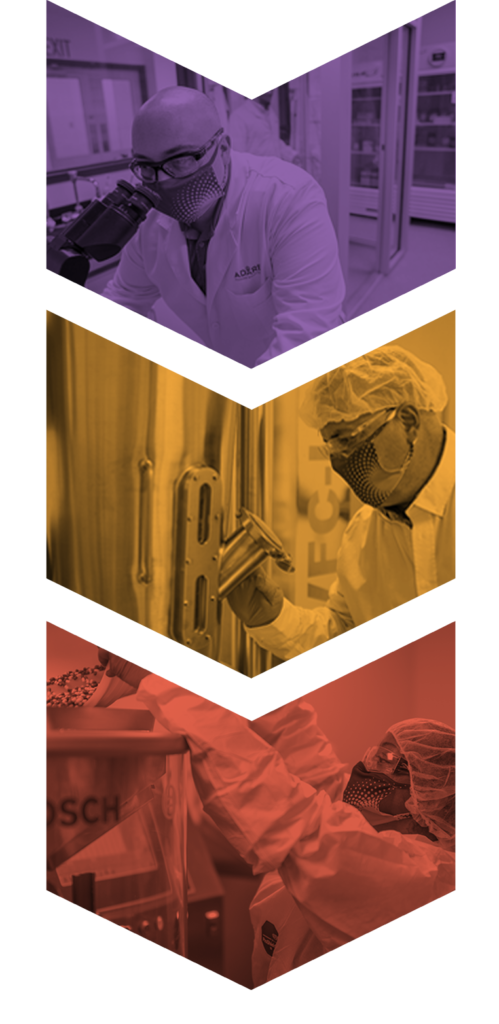 Speak With An Expert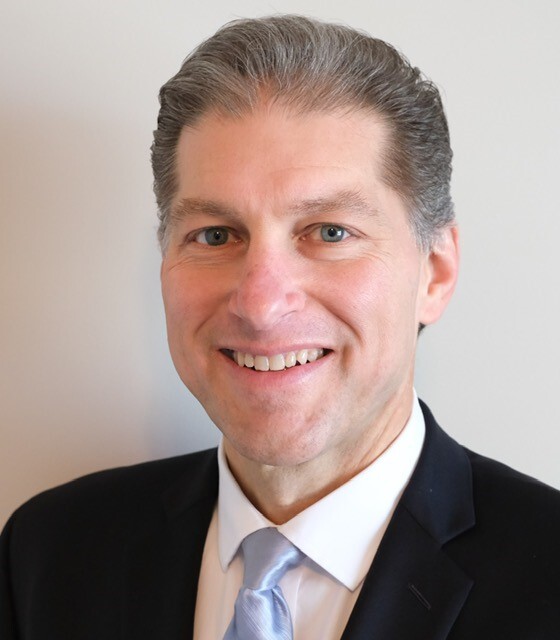 John Bolla
Chief Operations Officer
John brings over 25 years of global experience leading and developing manufacturing networks, supply chains, production planning, strategic supplier sourcing, inventory management and logistics functions. John joins Adare from Lantheus Holdings, where he was the Chief Operations Officer responsible for driving revenue and margin performance across Technical Operations, IT and Human Resources and their international commercial business. Prior to this position, John held several roles of increasing responsibility in his 22 years at GlaxoSmithKline PLC (GSK) where he was responsible for operations and the delivery of product sales in GSK's largest global manufacturing facilities. John also led the North America Supply Chain and CMO business during his tenure. While at GSK, John spent several years living abroad in London, England with responsibility for GSK's Global External Supply business. John received his Bachelor of Science in Business Administration – Accounting from the University of Central Florida.
Contact Me
What question can I answer for you?