Get to the clinic faster with Adare Pharma Solutions
In early stage pharma development, getting to clinical trials fast is key. Unlike other companies that lack the in-house skill to make that happen, Adare is your go-to CDMO for speed, expertise, and proof-of-concept data. Our experienced scientists and experts provide hands-on insight, always with scalability in mind. We're not just quick…we're flexible, adaptable, and innovative.
We offer comprehensive development services, from preformulation to scale-up, that build a solid foundation for successful proof-of-concept studies. We're experts in developing oral dose formulations for tablets, capsules, suspensions, and minitabs, and we can provide pediatric, modified release, taste masked, and patient-centric formulations.
With integrated end-to-end CDMO services that ensure a seamless transition to manufacturing, Adare is with you from start to finish.
Comprehensive Preformulation Capabilities
Physicochemical characterization​

pH-dependent solubility profile​
Solubility profile in solvents (aqueous, non-aqueous and buffered fluids)​
pKa and Log P​
Particle size and shape​
Microscopy (SEM, polarized microscope, etc)​
Flowability, bulk/tap density​
Solid state characterization​

Crystal forms​
Hygroscopicity​
DSC, DVS and PXRD (outsourced)​
Solid state stability (heat/humidity and light)​

Solution stability (pH, oxidation, heat and light)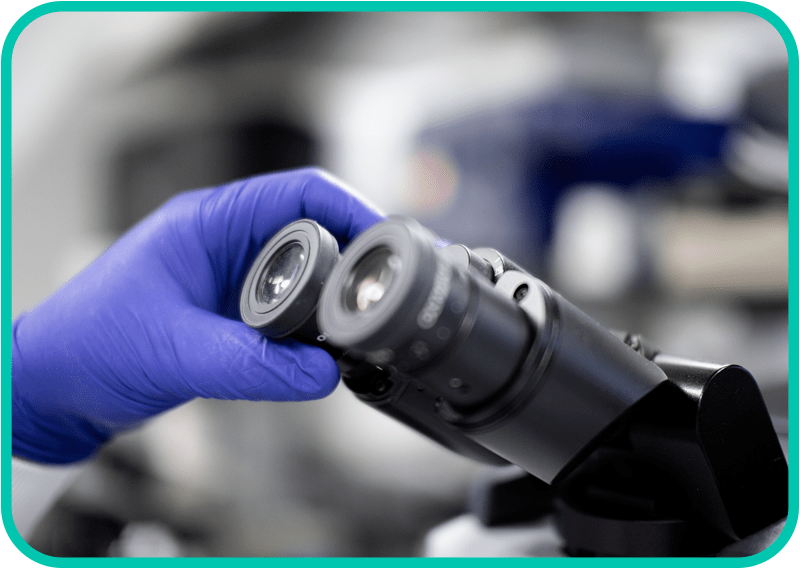 Development & Validation of Analytical Methodology
Formulation support​

On-Site GMP testing of API, excipients, and finished product​

Physical characterization​

Controlled substance handling: Schedules I-V​

Clinical supplies testing​

Method transfer​

Analytical Method Development & Validation​

Chromatography, Dissolution, and Monograph techniques​
Phase-appropriate method validation​
USP/NF, ASTM, EP, BP, JP and CP​

Onsite Stability & Storage​

Full ICH stability storage capabilities and stability testing​
Large capacity stability storage and testing under ICH-controlled conditions​

25°C, 60% RH; 30°C, 65% RH; 40°C, 75% RH​

ICH-compliant photostability studies​

Abuse-Deterrent Testing ​

Stability-indicating impurity methods
Speak With An Expert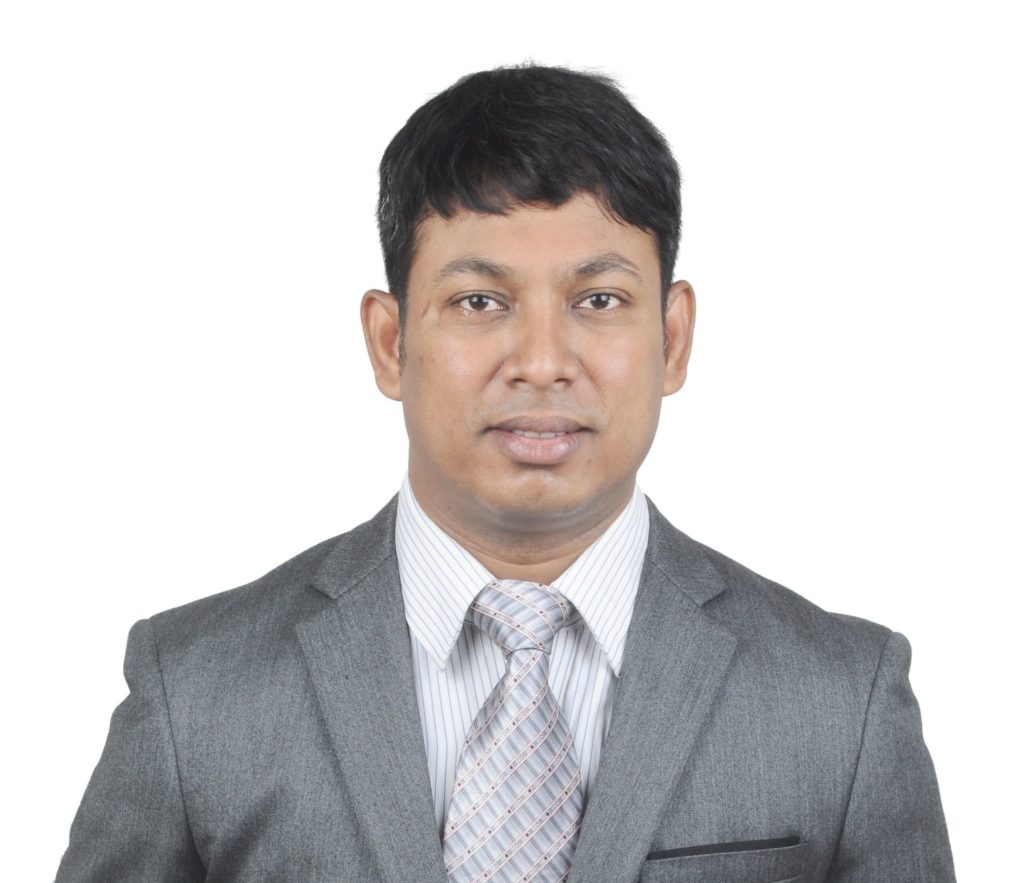 Srinivasan Shanmugam, Ph.D
Senior Director, Pharmaceutical Sciences, Business Support, and New Technologies
Dr. Srinivasan Shanmugam is involved in the development and expansion of Adare's pharmaceutical technology portfolio and supports product development, co-development, and tech transfer opportunities. Dr. Shanmugam has a Ph.D. M.S., and a B.S. in Pharmacy. Dr. Shanmugam has more than 20 years of experience in designing and development of conventional, NDDS/alternate, advanced/modified drug delivery systems, and pharmaceutical platform technologies for oral and other routes of administration. His expertise includes enabling technologies for challenging drugs and developing platform technologies. Additionally, his expertise includes patient-centric solutions focusing on pediatric and geriatric populations to achieve dose convenience, flexibility, and precision.  Dr. Shanmugam has published numerous research articles, holds multiple patents, and is a reviewer/editorial member of various prestigious journals. Shanmugam's recent work focuses on product development solutions for special patient populations like pediatric and geriatric populations.
Contact Me
What question can I answer for you?