A full suite of expert services to navigate the complex world of analytical methodology
Adare Pharma Solution's team of analytical experts provide experience, efficiency, and technical proficiency in the development/validation of analytical methodology and GMP testing support for your project.
Analytical Method Development and Phase-Appropriate Method Validation
Chromatography, Dissolution, and Monograph techniques
USP/NF, ASTM, EP, BP, JP and CP
On-Site GMP Testing
Active Pharmaceutical Ingredients
Excipients
Finished Product
Stability & Storage
Large capacity stability storage and testing under ICH-controlled conditions
25°C, 60% RH
30°C, 65% RH
30°C, 75% RH
40°C, 75% RH
ICH-compliant photostability studies
Small Molecule Evaluation
Stability-Indicating Assays
R&D Analytical Instrumentation
HPLC and UPLC with UV, PDA, CAD (Corona Charged Aerosol Detection), RI, and ELS (Evaporative Light Scattering) detection
UPLC/MS/MS Ion Trap Mass Spectrometer (with electrospray and atmospheric pressure chemical ionization (APCI) sources)
Dissolution (bio-relevant and QC test); including USP 1, 2, 3, and 4 capabilities
GC Headspace and Direct Injection
Spectrophotometry: UV/VIS, FTIR, Raman, Near IR
ICP/MS
Various physical testing capabilities including Malvern laser particle size
Microscopy (SEM, FTIR, and digital), QIC-PIC, and texture analyzer
Speak With An Expert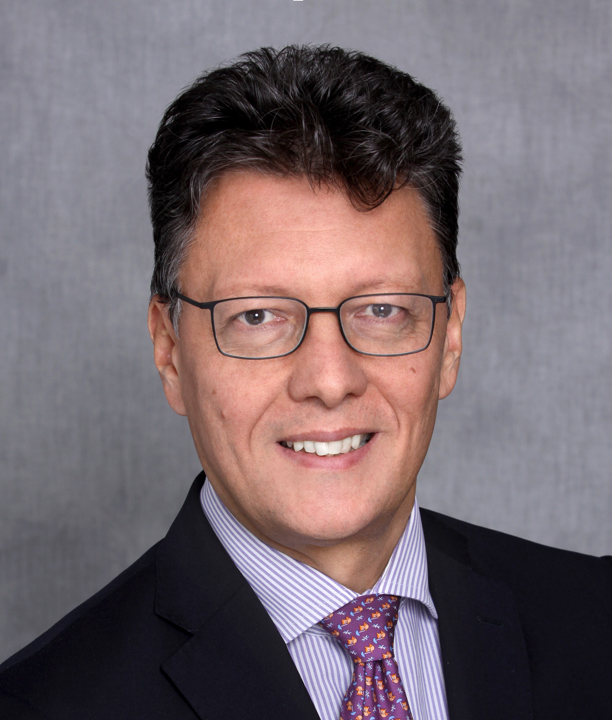 Giuseppe Di Vincenzo
Chief Strategy Officer
Giuseppe leads our strategy, communications and internal pipeline development teams.
He was previously Vice President, Strategic and Commercial Development at Adare where he was responsible for commercial strategy, marketing, business development and internal pipeline development activities. Prior to that, he was Vice President Global Sales and Strategy at Aptalis Pharmaceutical Technologies. Before joining Aptalis, he held a number of senior positions at Eurand. He also held roles with Élan Corporation and Arthur D. Little.
Giuseppe holds a degree in Biology from the University Federico II of Naples, Italy and a Master of Business Administration from the London Business School, United Kingdom.
Contact Me
What question can I answer for you?