Shared Vision, Shared Success: Our ESG Commitment to You
At Adare, we know that integrating Environmental, Social, and Governance (ESG) considerations into our core business strategy is a necessity for the success of our customers. We believe that our future is intertwined with the well-being of our communities, the health of our environment, and the integrity of our governance.
To navigate this journey, we have crafted a comprehensive ESG strategy, underpinned by a detailed roadmap. This blueprint steers our company with clarity and purpose towards making consistent and measurable progress, and encompasses every aspect of ESG considerations:
Product Quality & Safety
Sustainable Procurement & Supply Chain Management
Product Stewardship
Energy Management
GHG Emissions
Environmental Compliance
Employee Health and Safety
Employee Engagement
Diversity, Equity and Inclusion
To help understand the intricate challenges and opportunities that come with ESG integration, Adare has partnered with Ramboll, a leader in sustainability consulting and ESG advisory services. This partnership allows us to benefit from their top-tier expertise, enabling us to align with best practices and deliver on our ESG promises.
We recognize that the cornerstone of any successful ESG initiative is the people behind it. As such, Adare is dedicated to fostering a workplace that is inclusive and empowering for all employees. When you choose Adare, you're partnering with an organization that is not only advancing in ESG maturity but also cultivating a corporate culture where everyone, from our workforce to our stakeholders, thrives.
Our customers, the lifeblood of our business, reap the rewards of our ESG commitments through our heightened awareness of quality, transparency, and environmental stewardship. We not only aspire to meet high environmental and social standards ourselves but also to collaborate closely with our customers and aid them in achieving their own ESG goals.
---

A global engineering, architecture, and consultancy company more than 17,000 experts
Creates sustainable solutions for companies all over the world
Provides sustainability consulting, ESG advisory, and change support that helps clients transition to a more sustainable future
Helps clients integrate sustainability throughout their strategy, structures, processes, and culture

The world's largest and most trusted provider of business sustainability ratings
A global network of more than 100,000+ rated companies.
EcoVadis recently awarded Adare Pharma Solutions' Italy facilities with a Bronze medal, indicating that our sustainability rating is in the top 50% of all rated companies.
We're proud of this accomplishment, and we're motivated to do even better in our next EcoVadis sustainability rating!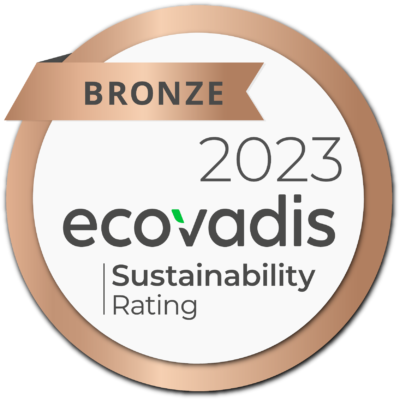 Speak With An Expert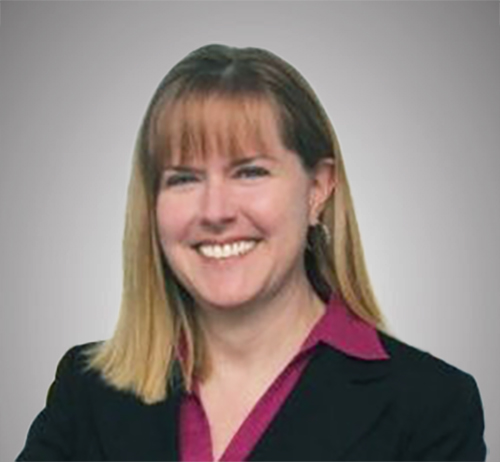 Audrey Butler
Vice President, Global Operational Excellence
Audrey Butler brings over 25 years of Quality experience to her position as Vice President, Global Operational Excellence. During her career, she's held positions of increasing responsibility in pharmaceutical manufacturing, including leadership of Analytical Development (R&D), Quality Assurance, Operations, Quality Control, and Project Management.
Audrey has served in the Quality divisions of pharma companies such as Hikma Pharmaceuticals, West-Ward Pharmaceuticals, Boehringer Ingelheim, and Ben Venue Laboratories, Inc
She has a BS in Chemistry from University of Mary Washington and a Masters in Chemistry from University of Maryland.
Contact Me
What question can I answer for you?