A Range Of Services For Your CDMO Needs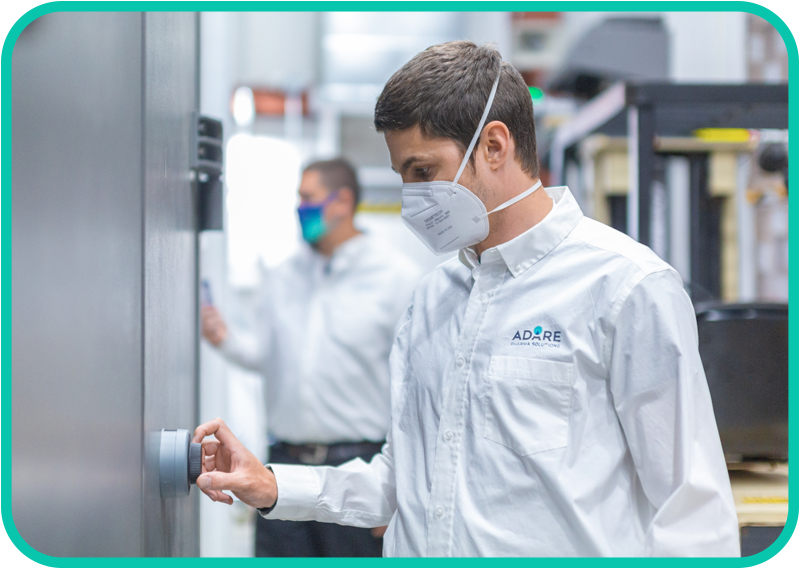 High Potency
With a dedicated highly potent handling suite, Adare can meet your high potency needs on both pilot & manufacturing scales.
Small-Scale Non-GMP Laboratory
Our small-scale Non-GMP Laboratory allows us start projects immediately and operate on faster development timelines.
Precision Particle Fabrication™
Adare's Precision Particle Fabrication technology produces uniform microspheres and microcapsules with narrow size distribution
CAT.one
Our CAT.one in vitro abuse-deterrent testing capability allows us to efficiently handle all your category 1 in-vitro testing needs
Speak With An Expert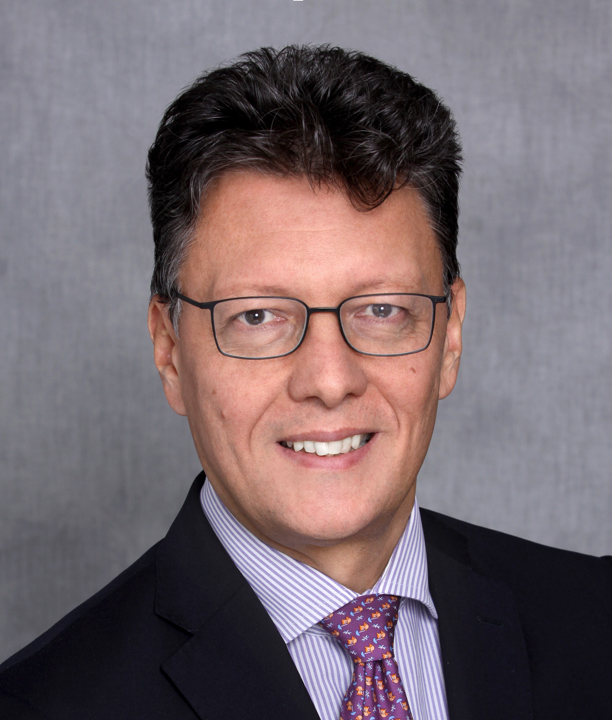 Giuseppe Di Vincenzo
Chief Strategy Officer
Giuseppe leads our strategy, communications and internal pipeline development teams.
He was previously Vice President, Strategic and Commercial Development at Adare where he was responsible for commercial strategy, marketing, business development and internal pipeline development activities. Prior to that, he was Vice President Global Sales and Strategy at Aptalis Pharmaceutical Technologies. Before joining Aptalis, he held a number of senior positions at Eurand. He also held roles with Élan Corporation and Arthur D. Little.
Giuseppe holds a degree in Biology from the University Federico II of Naples, Italy and a Master of Business Administration from the London Business School, United Kingdom.
Contact Me
What question can I answer for you?