Nitrosamine guidance has been issued and deadlines are approaching fast. Are you compliant?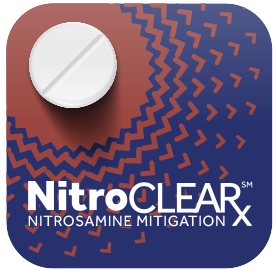 The FDA has made nitrosamine reduction in medication a top priority for the entire industry. Adare Pharma Solutions has expertise in mitigating the presence of nitrosamine that very few other CDMOs can claim. As a proactive outsourcing partner, we've been controlling nitrosamines in our own products for nearly two years.
With NitroClear, we can employ the same mitigation processes to develop the best long-term control strategies for your product. Our process uses advanced analytical systems to determine how, why, and when nitrosamine can emerge in your product, then our experts find the right blend of solutions for your product.
The result? A quantified mitigation strategy created specifically to minimize nitrosamine formation in your product, empowering you to bring your products into compliance while maintaining control of the process at every step of the way.

Our Comprehensive Nitrosamine Mitigation Process: NitroClear

NitroClear, our multi-pronged approach to nitrosamine mitigation, helps identify the best additive(s) for your API and formulation. It can be used on both commercial and in-development products.
The first step is a conversation to evaluate your API and existing formulation, which will inform the study structure.
We utilize a liquid chromatography-mass spectrometry (LC-MS) method to begin screening modifiers and additives. A control is used to deliberately form nitrosamine, then we analyze how each additive and amount impacts nitrosamine levels in the compound at various levels and combinations.
We take these learnings from the lab studies and determine a range of viable options. These chosen additives are then used in a formulation-based solid state stress study that reveals how much nitrosamine formed in the original vs modified formulations during the study.
Finally, the results of our testing and a range of mitigation options are provided in a comprehensive final report, with the advantages and disadvantages of each approach clearly articulated.
This report can directly inform your response to the FDA's requirement for a control strategy that keeps your product within acceptance limits.
Regain Control Of Your Product With NitroClear
Receive real-world mitigation support … from start to finish
Find the right balance between all effective approaches
Evaluate a range of potential strategies that put you back in charge
Make informed decisions on the solution that meets your needs
Evolve your strategy as your final formulation develops
Unparalleled Experience in Nitrosamine Mitigation
Due to the steep barrier of entry in this still-emerging field, nitrosamine mitigation demands an experienced provider.
Following outreach by the FDA in 2021 regarding a nitrosamine susceptibility within a drug that Adare produces, our team of experts have been perfecting a unique process to reduce the risk of nitrosamine formation across the many APIs impacted in the industry.
Unlike providers with no history in nitrosamine mitigation, Adare's experience has given us the expertise to guide you on creating a new formulation or reformulation that meets regulations. We provide the knowledge, sample analysis, and necessary instrumentation to customers who lack the in-house knowledge or instrumentation to mitigate their risk, or who simply do not have the capacity to dedicate to the task.
Speak With An Expert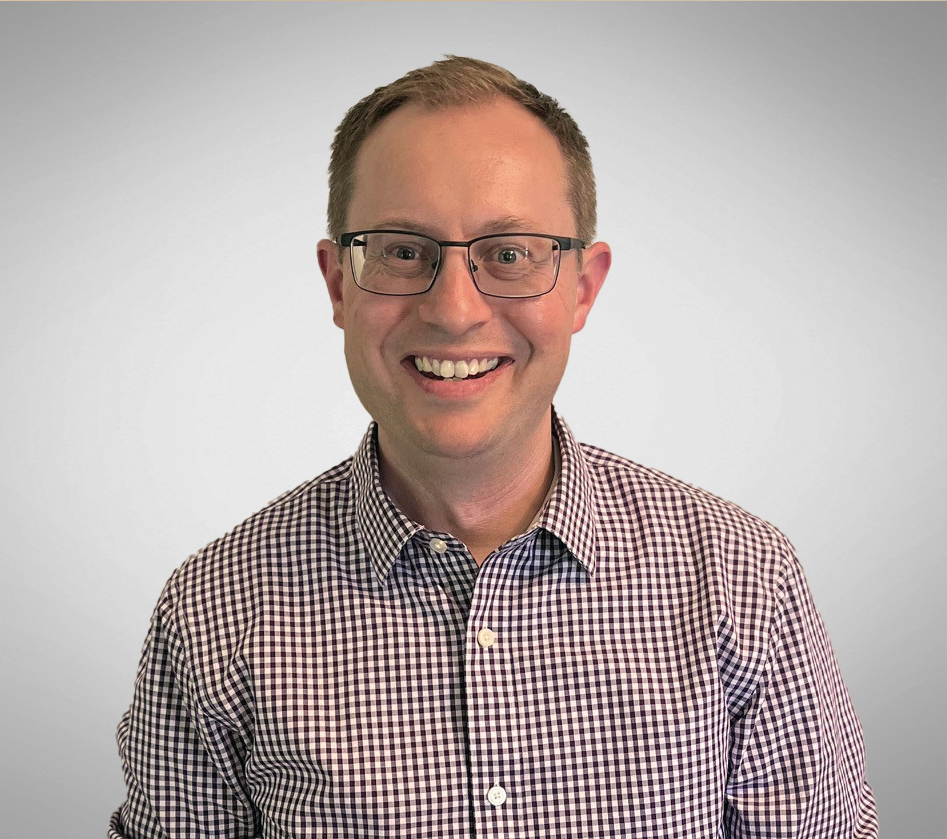 Jason Brown
Analytical Sciences Manager
Jason Brown brings a wealth of knowledge and practical experience to his role as Analytical Sciences Manager at Adare Pharma Solutions, where he specializes in method development, qualification, and validation. With a deep-rooted understanding of cGMP, ISO17025, and ISO9001 standards, Jason has skillfully managed numerous investigations, including Out of Specification (OOS), Out of Control (OOC), Corrective and Preventive Actions (CAPA), and Root Cause Analyses. Before joining Adare, he served organizations including Q Laboratories, Fujimi Corporation, Hydration Technology Innovations, and W. R. Grace & Co. Jason has a BS in Chemistry from George Fox University.
Contact Me
What question can I answer for you?