Duragran™ allows for more uniformity and precise control of targeted particle sizes while providing production time and cost savings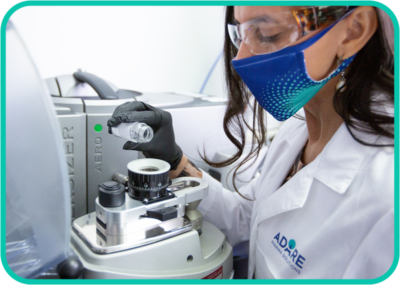 The Duragran™ patented process eliminates the need for extrusion and spheronization for high API-loaded drug particulates by using our fluid bed processing technology that combines the particle sizing and coating processes to create controlled-release beads/granules of uniform and narrow particle size range or the need to layer product onto a uniform sized sugar bead.
Duragran™ allows us to create controlled release beadlets/granules of uniform and narrow particle size range without the use of spheronization/extrusion equipment or the need to layer product onto a uniform sized sugar bead.
Duragran™ for more uniformity and targeted sizing
Duragran™ creates granules of more uniform particle size with easily modified process parameters that can be used to target a desired particle size that standard wet granulation processes cannot attain. The technology can be applied to controlled-release formulations and to create taste-masked, orally disintegrating tablet formulations.
Duragran™ provides many benefits by reducing:
Overall production costs
Energy requirements
Quality Unit in-process monitoring
Speak With An Expert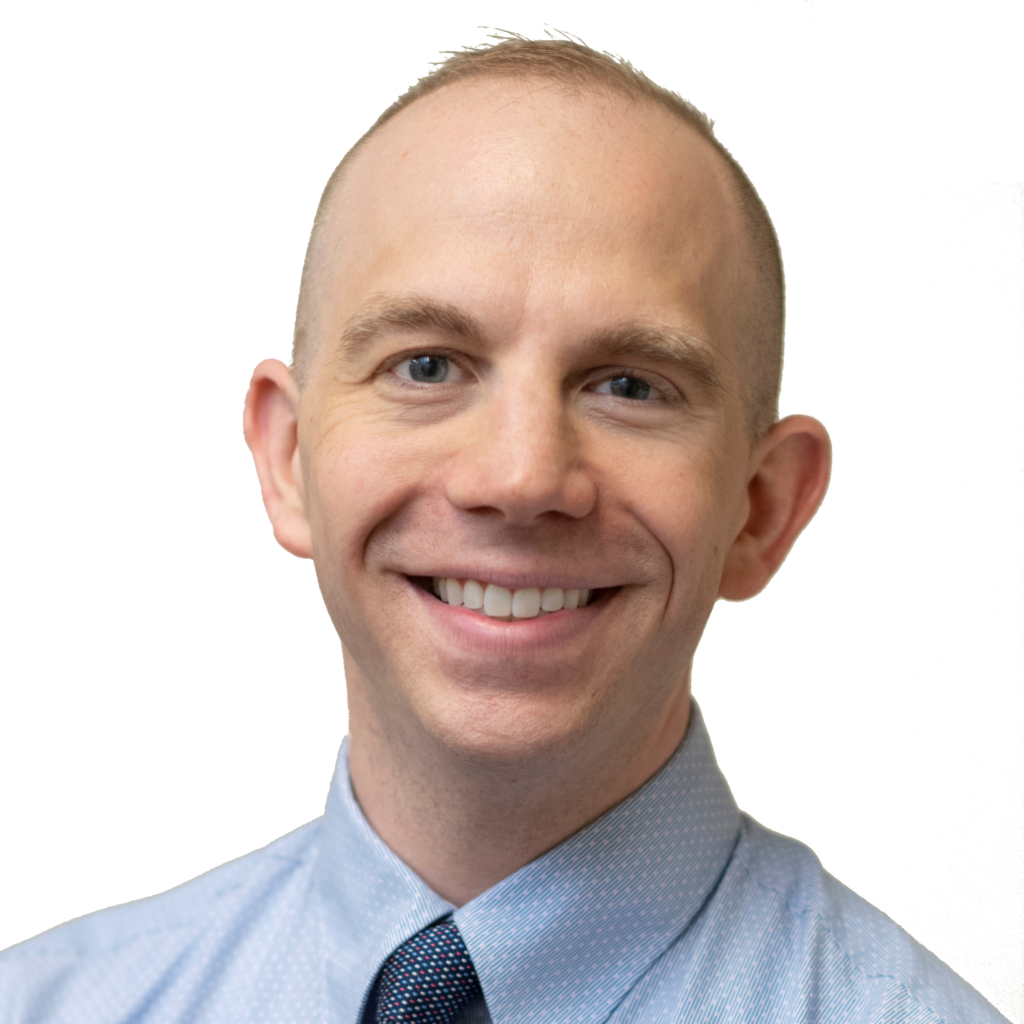 Nathan Dormer
Director, Drug Product Development
Nathan Dormer, Ph.D. is the Director of Drug Product Development at Adare Pharma Solutions in Lenexa, KS. Dr. Dormer is a pharmaceutical scientist and bioengineer with over a decade of experience developing microsphere-based solid oral and parenteral/implantable dosage forms, with an emphasis on controlled release and other innovative formulation concepts. He is responsible for pharmaceutical development activities such as creation of prototypes, analytical method development, CMC and IP documentation, pharmacokinetic correlations, tech transfer, manufacture of clinical supplies, and commercial scale process optimization and validation. Dr. Dormer received his B.S. in Chemical Engineering and his Ph.D. with Honors in Bioengineering, both from The University of Kansas.
Contact Me
What question can I answer for you?