Optimize therapeutic performance and increase patient acceptability with customized release technologies from Adare.
Adare's customized delivery technologies optimize efficacy, safety, and dosing frequency and can be combined to create formulations exhibiting unique release profiles in a single dosage form.
Modified & Targeted Release

Multiparticulates
Mini-tablets
ODT
Matrix tablets
Functional coatings

Key advantages

Wide range of release profiles
Multiparticulate dosage
Convenient dosage forms:capsules, sachets or sprinkles
Precise lower dosage strengths
Ideal to address pediatric patients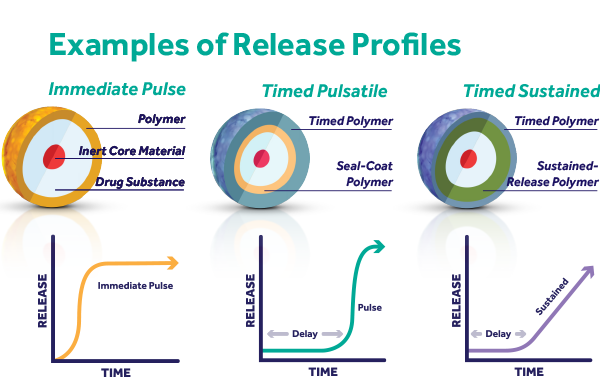 Speak With An Expert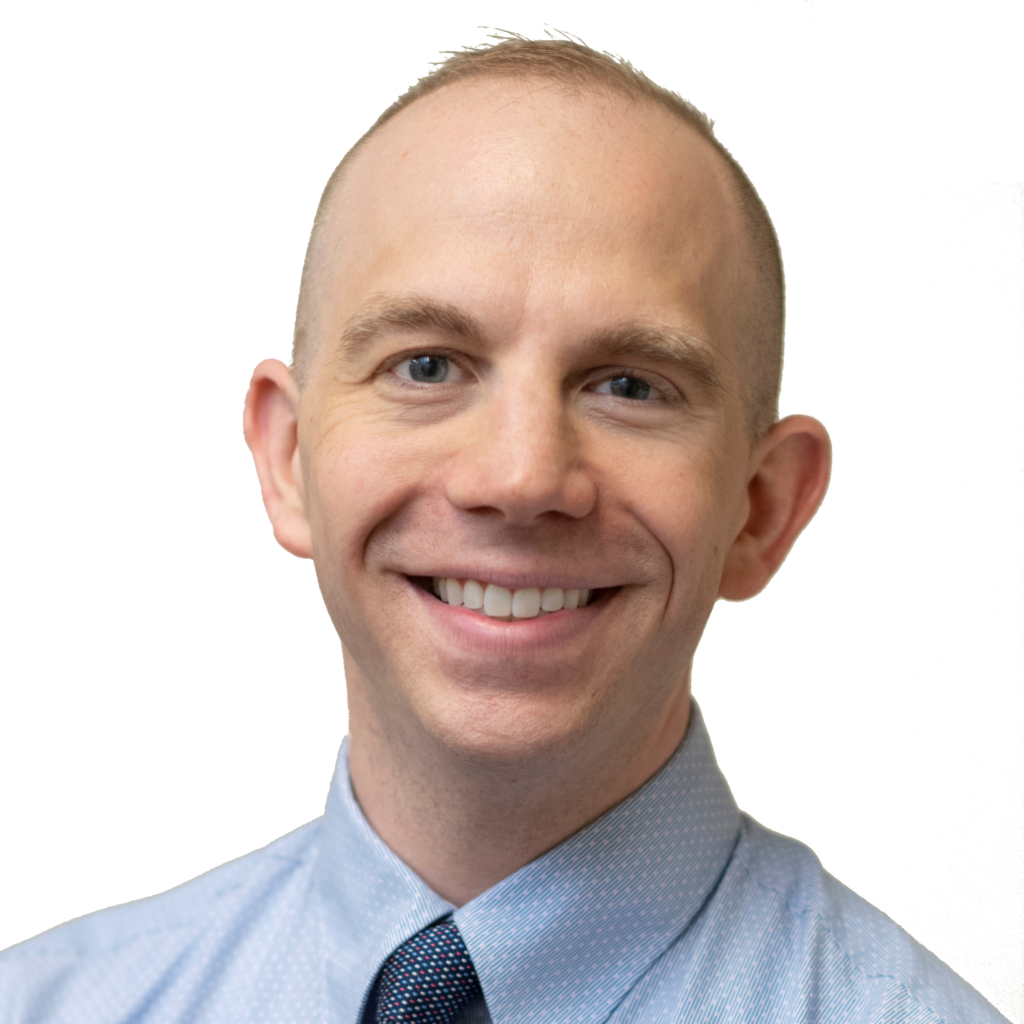 Nathan Dormer
Director, Drug Product Development
Nathan Dormer, Ph.D. is the Director of Drug Product Development at Adare Pharma Solutions in Lenexa, KS. Dr. Dormer is a pharmaceutical scientist and bioengineer with over a decade of experience developing microsphere-based solid oral and parenteral/implantable dosage forms, with an emphasis on controlled release and other innovative formulation concepts. He is responsible for pharmaceutical development activities such as creation of prototypes, analytical method development, CMC and IP documentation, pharmacokinetic correlations, tech transfer, manufacture of clinical supplies, and commercial scale process optimization and validation. Dr. Dormer received his B.S. in Chemical Engineering and his Ph.D. with Honors in Bioengineering, both from The University of Kansas.
Contact Me
What question can I answer for you?