Meeting The Needs Of Under-Served Patients
At Adare Pharma Solutions, our vision is to create innovative dosage forms that can dramatically improve the quality of life for patients. We never forget that a pharma company has an obligation to overcome any challenges and serve all patients.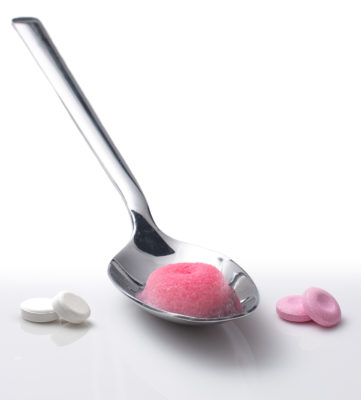 Our Patient Centered Solutions help us fulfill this promise. By leveraging our decades of experience, our teams of dosage form experts have created technologies that help ensure compliance in specific patient populations that are often overlooked in the marketplace.
For example, dysphagic patients. Dysphagia is difficulty swallowing, and it often occurs in the very young and the elderly, as well as from a variety of diseases including stroke, multiple sclerosis, and cancers of the throat. It's estimated that 1 in 17 people will develop dysphagia in their lifetime.
Adare has developed dosage form technologies that allow drug products to be easier to swallow, using techniques like multi-state changing solutions and orally disintegrated tablets. Just another way that Adare Pharma Services is helping to serve the full spectrum of patients.
Parvulet®
Parvulet is an oral solid dosage form that is ideal for pediatric and geriatric populations, as well as patients with swallowing difficulties.
Parvulet pills are solid dosage forms until soak in a spoonful of water for 30 seconds, during which time they dissolve into a final texture similar to that of apple sauce.
Easily administered in 30 seconds
Swallowing aid built into formulation
Mimics natural swallowing mechanism with no choking hazards
AdvaTab®
AdvaTab Advanced ODT technology provides easy ingestion for pediatric, geriatric, and dysphagic patients.
Composed of finely micronized particles that rapidly disperse into a smooth and viscous suspension, AdvaTab is an easy-to-take dosage solution.
Masks bitter drug taste
Rapidly dissolves in the mouth
No need for water
Speak With An Expert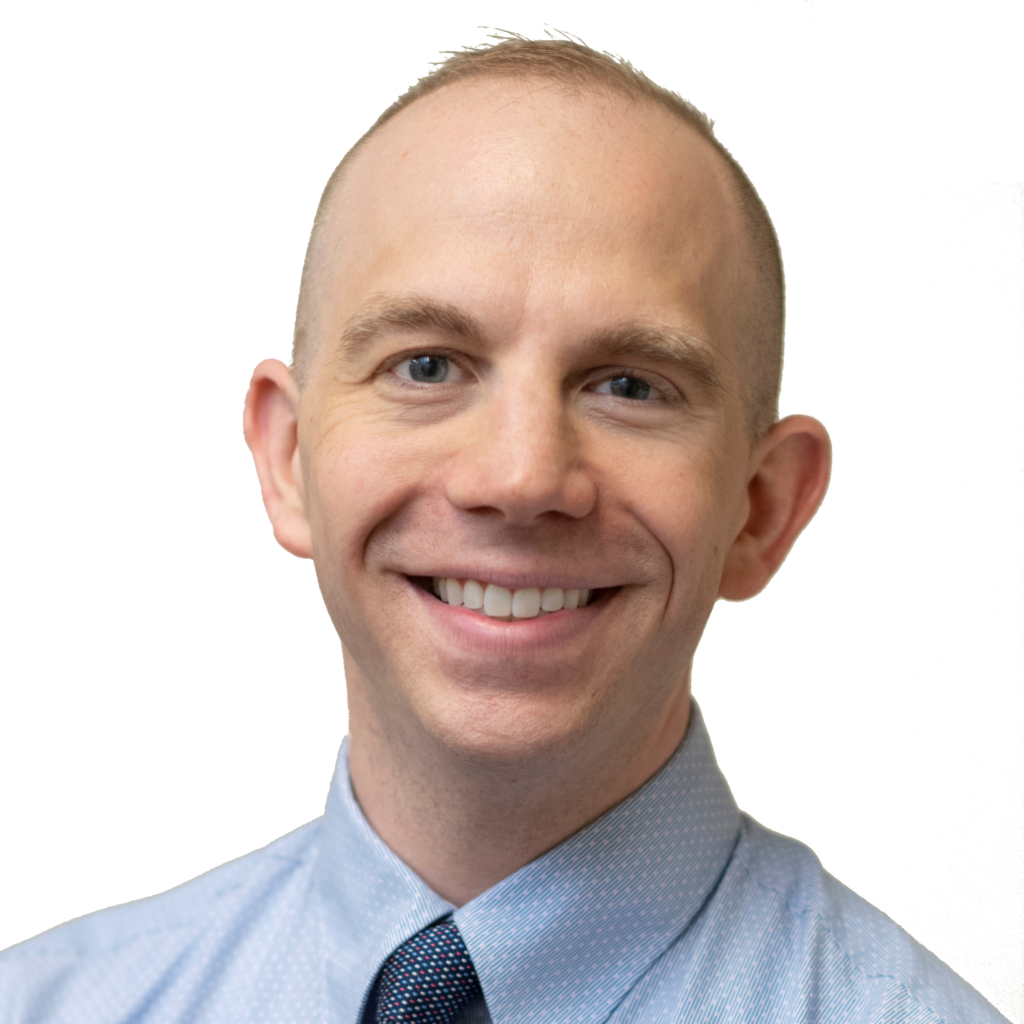 Nathan Dormer
Director, Drug Product Development
Nathan Dormer, Ph.D. is the Director of Drug Product Development at Adare Pharma Solutions in Lenexa, KS. Dr. Dormer is a pharmaceutical scientist and bioengineer with over a decade of experience developing microsphere-based solid oral and parenteral/implantable dosage forms, with an emphasis on controlled release and other innovative formulation concepts. He is responsible for pharmaceutical development activities such as creation of prototypes, analytical method development, CMC and IP documentation, pharmacokinetic correlations, tech transfer, manufacture of clinical supplies, and commercial scale process optimization and validation. Dr. Dormer received his B.S. in Chemical Engineering and his Ph.D. with Honors in Bioengineering, both from The University of Kansas.
Contact Me
What question can I answer for you?