Commercial Manufacturing Capabilities
Adare Pharma Solutions has the capacity and flexibility that commercial scale manufacturing demands.  We partner with you to ensure that every aspect of your project is completed, on time and on budget, to your satisfaction. By offering technological innovations, expanded service offerings, customer-focused service, Adare Pharma Solutions helps ensure the success of your commercial scale manufacturing project.
Standard Offerings
Granulation and mixing
Fluid bed processing
Pan coating
Blending (Bin and Static)
Tableting
Multi-layer tablets
Capsule filling
Oven drying
Small scale GMP manufacturing
Tech Transfer
Warehousing & distribution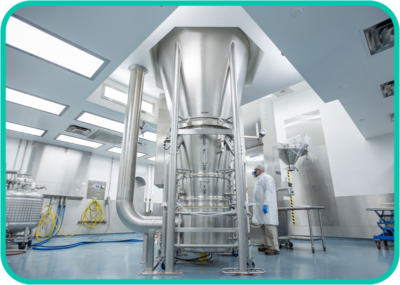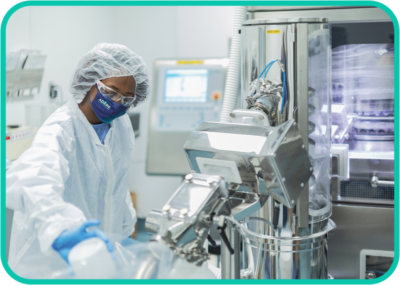 Specialized Offerings
Microencapsulation of solids and liquids
Orally disintegrating tablets (ODT)
Dry syrup/ suspensions
MMTS™ Minitabs
DEA Controlled Substances

Manufacturing registration authorized for Schedules II-V
Analytical Labs authorized for Schedules I-V

Fixed-dose combination manufacturing
Liquid filling in hard-shell capsules with banding
Solvent granulation and coating processes
Food sprinkle dosage forms
High Potency
Speak With An Expert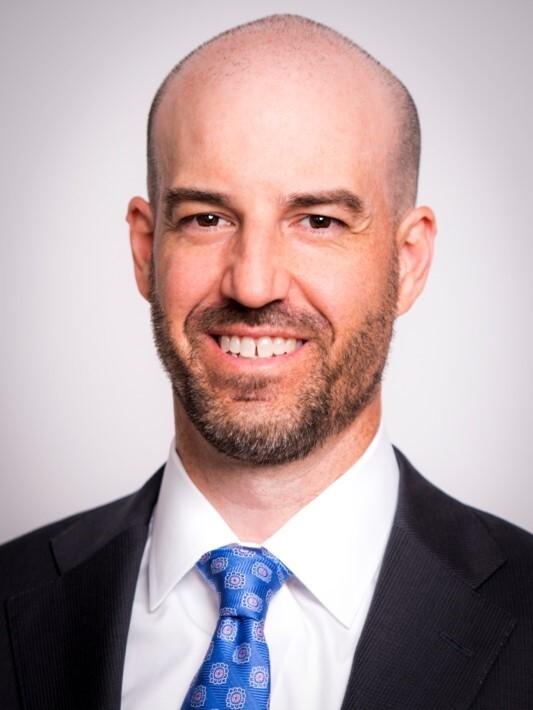 Michael Ryan
Chief Financial Officer/Chief Operations Officer
Mike brings over 20 years of global experience in finance, operations, and mergers & acquisitions, including significant experience operating in a private equity-backed environment.
Mike previously served as President and Chief Operating Officer of the Commercial Division at Syneos Health, where he was responsible for running the day-to-day operations of the division, as well as the oversight and delivery of all the material strategies and commitments to key stakeholders. Prior to his appointment as COO, Mike played increasing roles in operations and finance, serving as the CFO of the company's largest single business unit and eventually as the Divisional CFO.
Mike began his career with Arthur Andersen working in their public accounting practice. He holds a Bachelor of Science in Business Administration from the University of Notre Dame and is a Certified Public Accountant.
Contact Me
What question can I answer for you?