An oral solid dosage form that is ideal for pediatric and geriatric populations, as well as patients with swallowing difficulties.
Parvulet addresses multiple challenges
Ideal for patients with swallowing difficulties

Dysphagic patients
Mucositis patients
Pediatric & geriatric populations

Allows for high drug loading
Accurate dosing with every treatment
Improves patient adherence
Texture is easy to swallow

Masked for taste and smell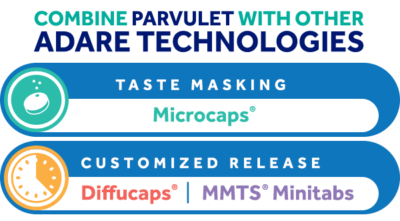 Parvulet is a patient-friendly format
Studies show 60-79% of the geriatric population and 25-45% of the pediatric will experience difficulty in swallowing.
Oral solid dosage form with final texture similar to that of applesauce:
Easily administered in 30 seconds
Swallowing aid built into formulation
Mimics natural swallowing mechanism with no choking hazards
Available in dispersible granules and tablets
Speak With An Expert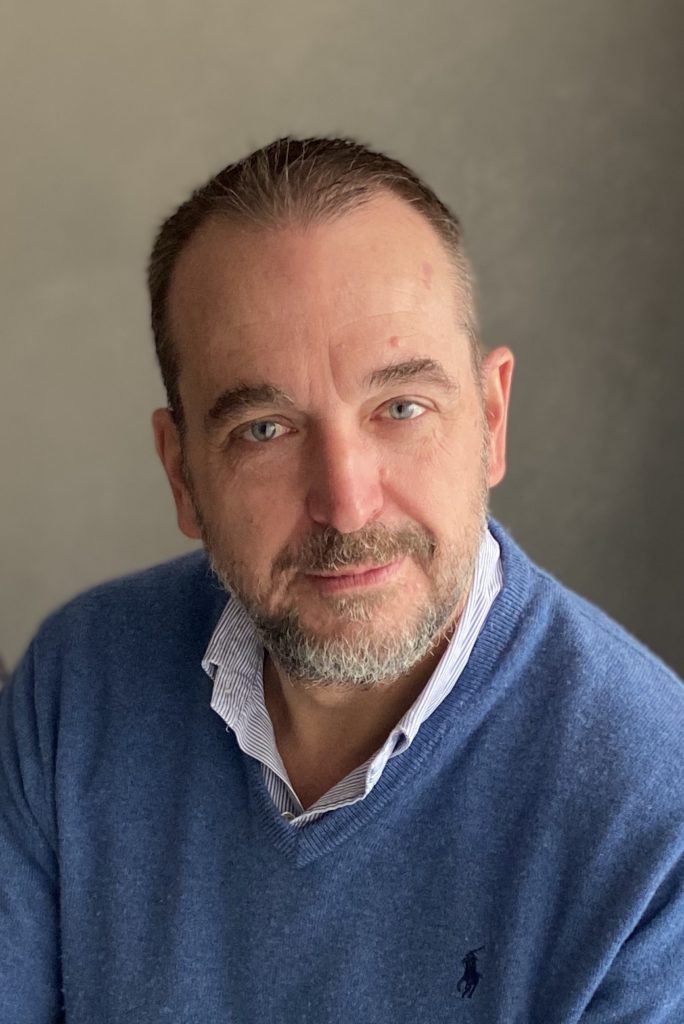 Luigi Boltri
Director, Technology Development
Dr. Boltri is a pharmaceutical chemist by training and completed his degree at the University of Turin. With almost 30 years of experience in the Pharmaceutical Industry, Dr Boltri has held leading positions as Department Head and Director.
He has extensive formulation development experience in various dosage forms, with a focus on oral delivery and solubility enhancement.
Dr. Boltri has overseen the development of 15 original/innovative products from prototype profiling to commercial scale.
In his current role, Dr. Boltri supports company processes leading to identify new and innovative technologies, as well as valuable opportunities for product development and co-development.
Contact Me
What question can I answer for you?