An oral solid dosage form that is ideal for pediatric and geriatric populations, as well as patients with swallowing difficulties.
Parvulet addresses multiple challenges
Ideal for patients with swallowing difficulties

Dysphagic patients
Mucositis patients
Pediatric & geriatric populations

Allows for high drug loading
Accurate dosing with every treatment
Improves patient adherence
Texture is easy to swallow

Masked for taste and smell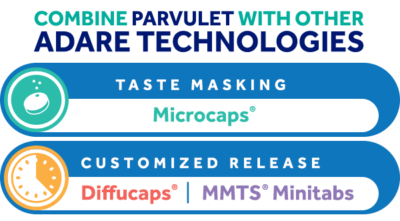 Parvulet is a patient-friendly format
Studies show 60-79% of the geriatric population and 25-45% of the pediatric will experience difficulty in swallowing.
Oral solid dosage form with final texture similar to that of applesauce:
Easily administered in 30 seconds
Swallowing aid built into formulation
Mimics natural swallowing mechanism with no choking hazards
Available in dispersible granules and tablets
Speak With An Expert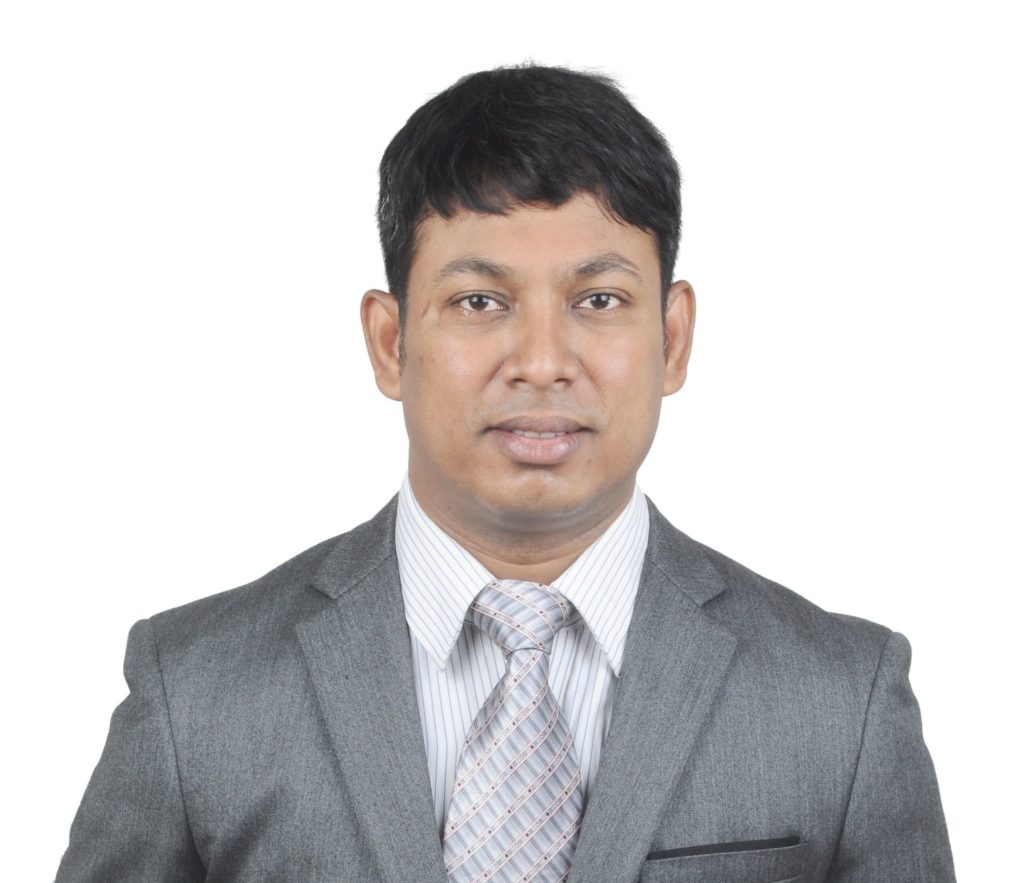 Srinivasan Shanmugam, Ph.D
Senior Director, Pharmaceutical Sciences, Business Support, and New Technologies
Dr. Srinivasan Shanmugam is involved in the development and expansion of Adare's pharmaceutical technology portfolio and supports product development, co-development, and tech transfer opportunities. Dr. Shanmugam has a Ph.D. M.S., and a B.S. in Pharmacy. Dr. Shanmugam has more than 20 years of experience in designing and development of conventional, NDDS/alternate, advanced/modified drug delivery systems, and pharmaceutical platform technologies for oral and other routes of administration. His expertise includes enabling technologies for challenging drugs and developing platform technologies. Additionally, his expertise includes patient-centric solutions focusing on pediatric and geriatric populations to achieve dose convenience, flexibility, and precision.  Dr. Shanmugam has published numerous research articles, holds multiple patents, and is a reviewer/editorial member of various prestigious journals. Shanmugam's recent work focuses on product development solutions for special patient populations like pediatric and geriatric populations.
Contact Me
What question can I answer for you?