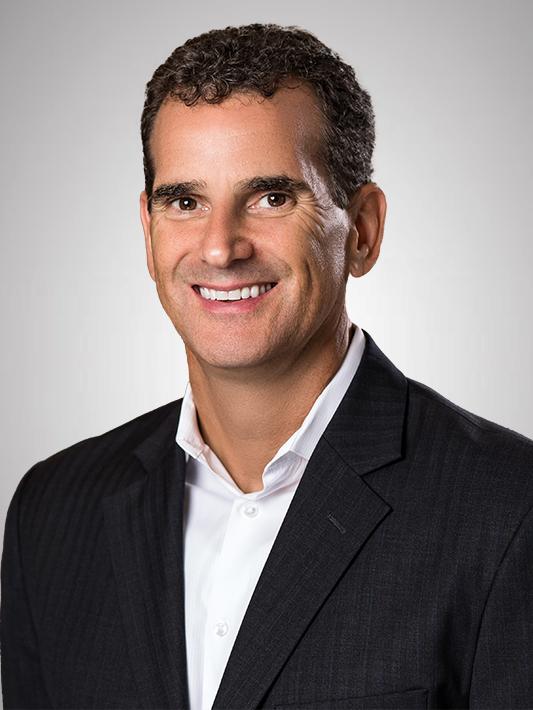 Tom Sellig
Chief Executive Officer
Tom Sellig brings more than 30 years of global experience in the life sciences industry to Adare, including experience scaling organizations and driving growth in the CDMO and Pharma Services space.
From 2019 to 2021 Tom served as Chief Executive Officer of LabConnect, a clinical trial laboratory services organization. Under his leadership, the company more than doubled in revenue and underwent significant team expansion to meet the growing needs of the biopharma industry.
Prior to LabConnect, Tom was Chief Commercial Officer at ConnectiveRx, where he was responsible for all commercial and customer-facing activity at the patient support and patient access company. Earlier, Tom was Senior Vice President of Global Sales at Patheon, where he played an integral role in the company's sale to and integration with Thermo Fisher. Previously, he served as the Global Vice President of Sales and Client Services at Covance.
Tom received his bachelor's degree in Economics from Vanderbilt University and an MBA from New York University.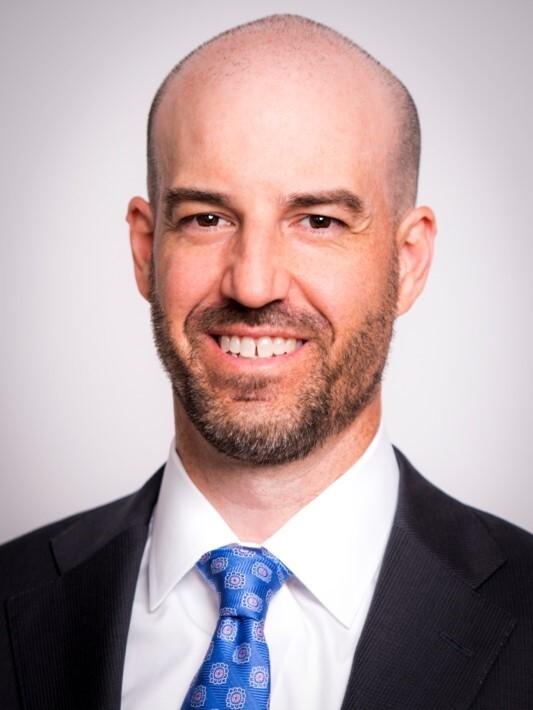 Michael Ryan
Chief Financial Officer/Chief Operations Officer
Mike brings over 20 years of global experience in finance, operations, and mergers & acquisitions, including significant experience operating in a private equity-backed environment.
Mike previously served as President and Chief Operating Officer of the Commercial Division at Syneos Health, where he was responsible for running the day-to-day operations of the division, as well as the oversight and delivery of all the material strategies and commitments to key stakeholders. Prior to his appointment as COO, Mike played increasing roles in operations and finance, serving as the CFO of the company's largest single business unit and eventually as the Divisional CFO.
Mike began his career with Arthur Andersen working in their public accounting practice. He holds a Bachelor of Science in Business Administration from the University of Notre Dame and is a Certified Public Accountant.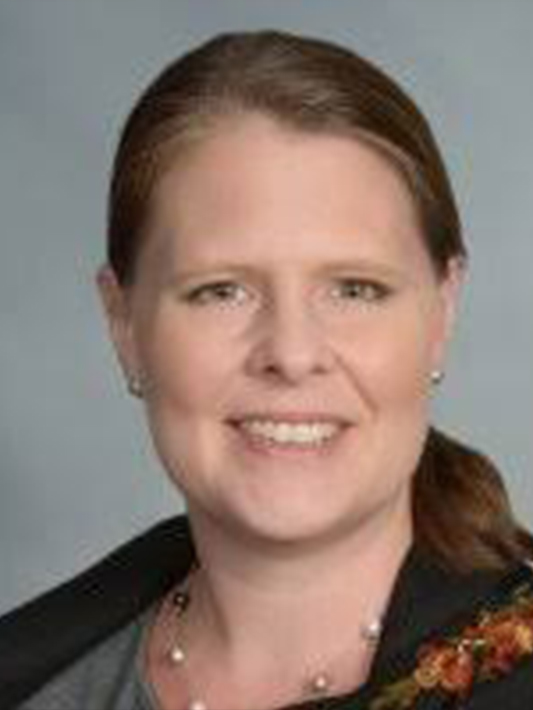 Kristin Berkinsky
Chief Human Resources Officer
Kristin Berkinsky has more than 20 years in global Human Resources experience across life sciences and pharmaceuticals, manufacturing, and business services. Kristin joined Adare from Conduent, Inc., where she served in a Global Vice President of Human Resources position. Kristin led talent and organizational initiatives for several business units within Conduent and supported the senior leadership across the organization in human resources related activity. Previously, she served as CHRO at Argo Turboserve, a global manufacturing and supply chain services organization. Earlier, Kristin worked in the CDMO industry as Global Head of Human Resources for Piramal Healthcare and CHRO at Halo Pharmaceuticals.
Kristin earned her BA in Philosophy from Pennsylvania State University.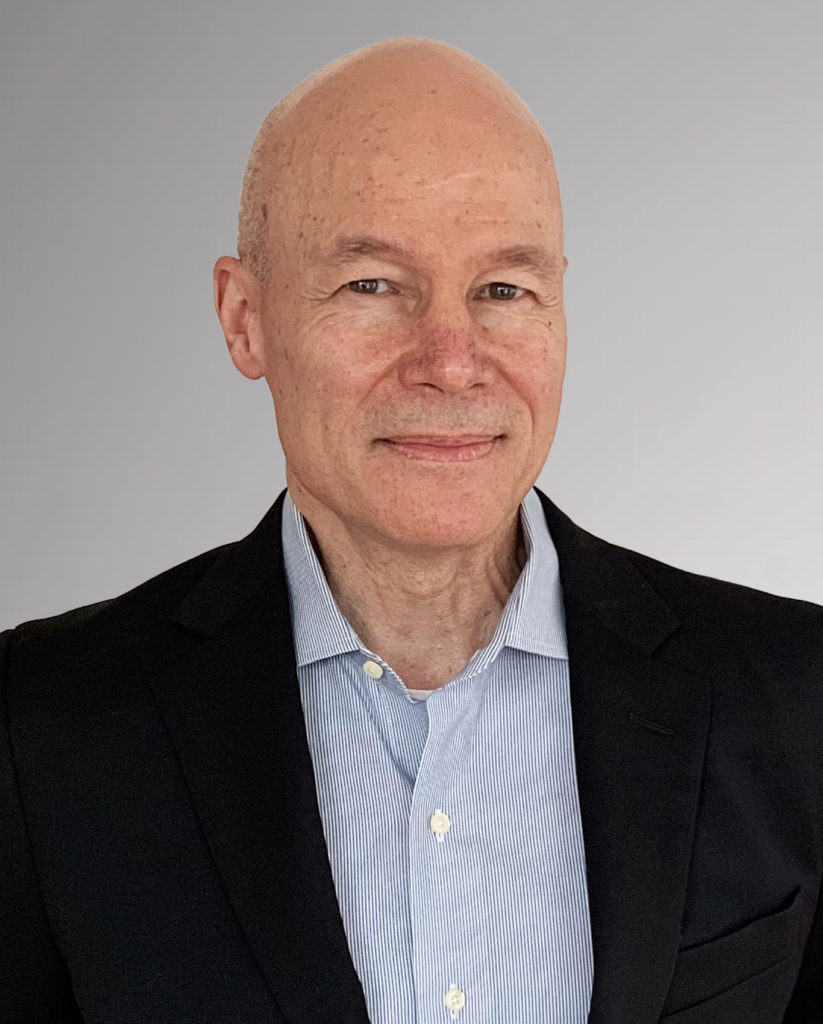 Russell Lindenfeldar​
Chief Legal Officer
Russell Lindenfeldar is the Chief Legal Officer of Adare Pharmaceuticals. Over his nearly 30 year career, Russell has served in the Legal departments of global corporations like Elan Pharmaceuticals, BASF Catalysts, and Merck.
Russell has been with Adare for over a decade, serving first as Senior In-House Counsel under our previous name of Aptalis Pharmaceutical Technologies, where he was responsible for all legal support for the pharmatech division and the global supply chain. When Aptalis became Adare in 2015, he assumed the role of Chief Legal Officer.
Russell has a BA in Chemistry from Cornell University and a Doctor of Law from University of Pennsylvania Carey Law School.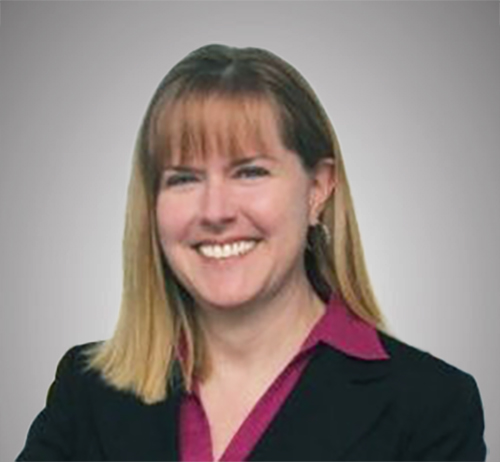 Audrey Butler
Vice President, Global Operational Excellence
Audrey Butler brings over 25 years of Quality experience to her position as Vice President, Global Operational Excellence. During her career, she's held positions of increasing responsibility in pharmaceutical manufacturing, including leadership of Analytical Development (R&D), Quality Assurance, Operations, Quality Control, and Project Management.
Audrey has served in the Quality divisions of pharma companies such as Hikma Pharmaceuticals, West-Ward Pharmaceuticals, Boehringer Ingelheim Roxanne, and Ben Venue Laboratories, Inc
She has a BS in Chemistry from University of Mary Washington and a Masters in Chemistry from University of Maryland.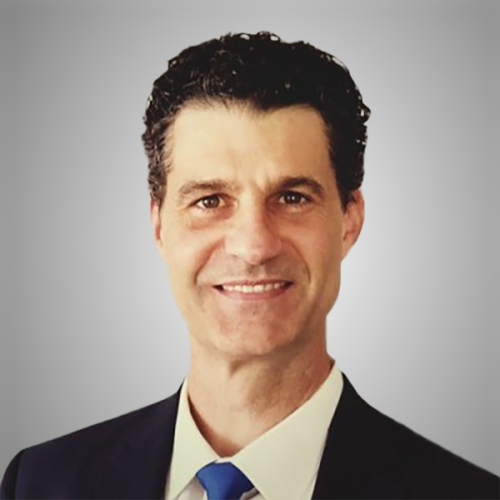 Shawn Watson
Vice President, Global Quality
For more than two decades, Shawn Watson has led quality teams for organizations that develop specialty medicines. Leveraging his ability to solve complex scientific problems in highly regulated environments, he's served as the Head Of Quality at Pii (Pharmaceutics International, Inc), Vice President of Quality & Analytical R&D at Lupin Pharmaceuticals, Vice President of Compliance at Sigmapharm Laboratories, and Vice President of Quality at URL Pharma.
Shawn holds a Bachelor's Degree in chemistry and biology from Heidelberg University, a Master's Degree in analytical chemistry from Villanova University, and an MBA from Temple University.
Shawn is passionate about enabling health care professionals to help people live healthier lives. He is a lifelong learner of leadership, emotional intelligence, and the collaboration process.