Improving the Quality of Life for Patients Through Technologically Enhanced Formulations
Adare Pharma Solutions' experienced staff of 60 formulation development experts provide our customers with drug formulation solutions for even the most complex dosage form challenges.
We leverage our deep knowledge, innovative technologies, and unparalleled experience to the development of stable, effective drug delivery platforms that allow our customers' projects to achieve the optimum dosage form needed for faster commercialization.
Capabilities
Formulation development of

Solid Dose Tablets
Capsules
Liquids
Solutions

Pediatric Formulation
Product Design
Formulation Optimization
Sourcing of APIs & Excipients
Analytical Method Development & Validation
Prototype Development
Small-Scale Non-GMP & GMP Development Capabilities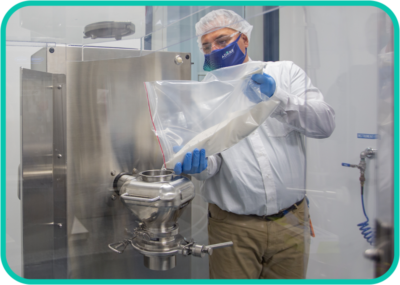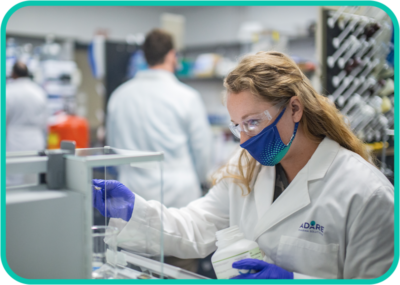 Expertise
Pre-formulation
QBD Principles applied with formulation development
Support including physical characterization
Pediatric Formulation
Analytical method development & validation
IMPD manufacture and QP release
Technology transfer
ICH stability programs at all conditions
Small scale non-GMP and GMP development capability
Speak With An Expert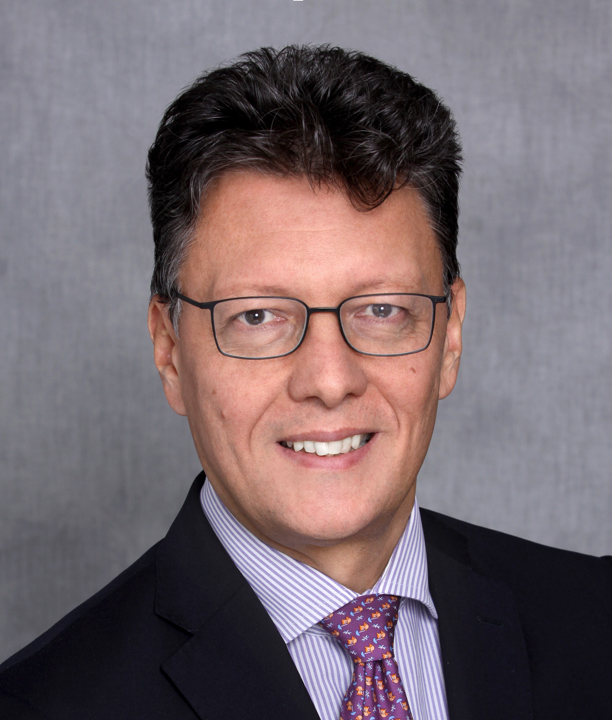 Giuseppe Di Vincenzo
Chief Strategy Officer
Giuseppe leads our strategy, communications and internal pipeline development teams.
He was previously Vice President, Strategic and Commercial Development at Adare where he was responsible for commercial strategy, marketing, business development and internal pipeline development activities. Prior to that, he was Vice President Global Sales and Strategy at Aptalis Pharmaceutical Technologies. Before joining Aptalis, he held a number of senior positions at Eurand. He also held roles with Élan Corporation and Arthur D. Little.
Giuseppe holds a degree in Biology from the University Federico II of Naples, Italy and a Master of Business Administration from the London Business School, United Kingdom.
Contact Me
What question can I answer for you?