Improve solubility within the gastrointestinal tract
Adare provides technologies to enable and improve the solubility of drugs with low solubility or an extreme pH-dependent solubility profile. The resulting formulations can offer effective oral dosing of poorly soluble drug candidates, equivalent therapy at lower doses, faster onset of action, and minimization of food effect. The solubility enhancement technologies provided by Adare include Diffucaps® solid solution or solid dispersion.
How It Works
A solid-solution/solid dispersion drug form is contained in layers of excipients and release-controlling polymers. This is combined with a crystallization inhibitor, enhancing bioavailability by maintaining the drug in its amorphous state. The solubility-enhanced beads can be coated with one or more functional polymers to achieve extended-release profiles suitable for once- or twice-daily dosing.
Key Advantages
Adjustable dosage strength and dissolution profile to achieve the desired in vivo pharmacokinetic profile
Varied release profiles, active ingredients, or both—in one product
Enhances drug solubility in sections of the gastrointestinal tract through combined use with other Adare technologies
Reduces gastric mucosal irritation
Available as a capsule, orally disintegrating tablet, rapidly disintegrating tablet, or as a sprinkle
Minimizes food effect
Speak With An Expert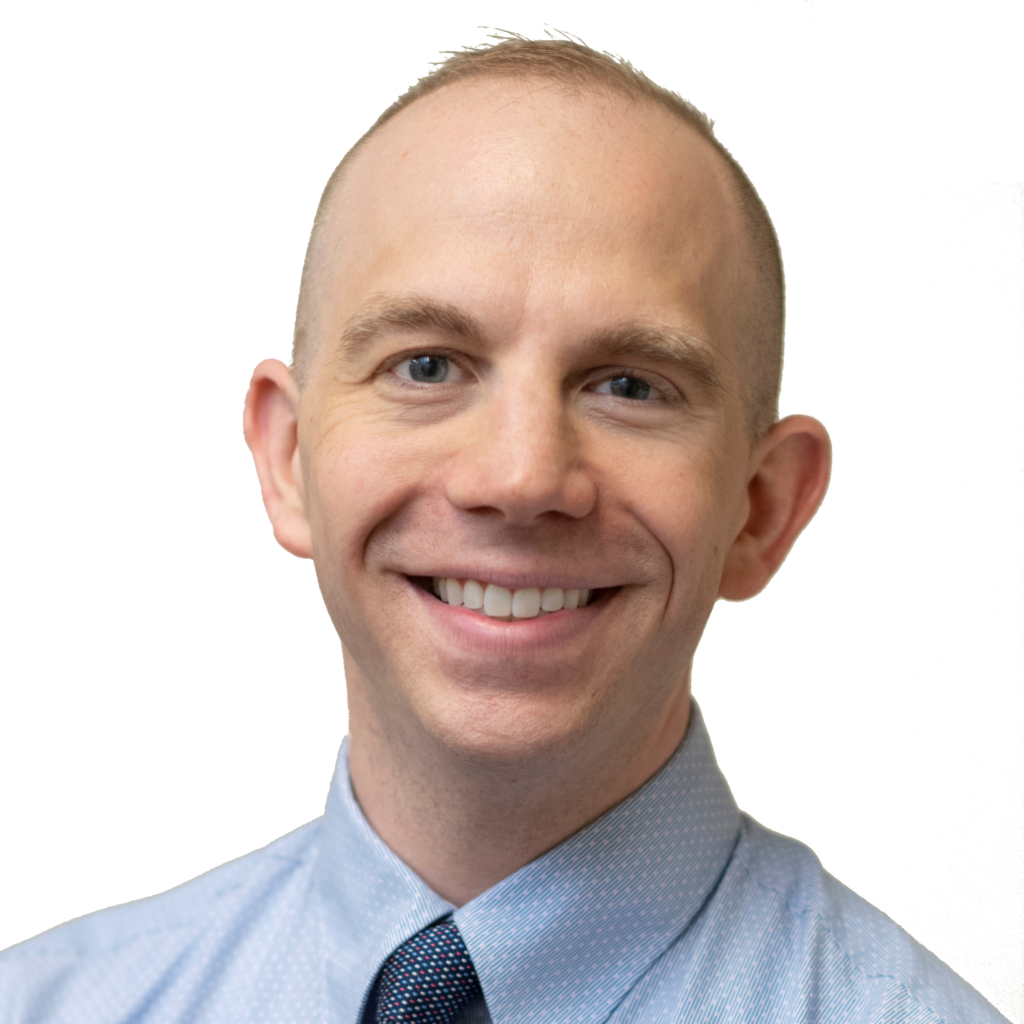 Nathan Dormer
Director, Drug Product Development
Nathan Dormer, Ph.D. is the Director of Drug Product Development at Adare Pharma Solutions in Lenexa, KS. Dr. Dormer is a pharmaceutical scientist and bioengineer with over a decade of experience developing microsphere-based solid oral and parenteral/implantable dosage forms, with an emphasis on controlled release and other innovative formulation concepts. He is responsible for pharmaceutical development activities such as creation of prototypes, analytical method development, CMC and IP documentation, pharmacokinetic correlations, tech transfer, manufacture of clinical supplies, and commercial scale process optimization and validation. Dr. Dormer received his B.S. in Chemical Engineering and his Ph.D. with Honors in Bioengineering, both from The University of Kansas.
Contact Me
What question can I answer for you?