Adare's scientific teams boast unprecedented experience in the development of oral solid dosage forms
Our formulation experts partner with you to provide innovative solutions to complex dosage form challenges.
Dedicated GMP Development Laboratory
Additional Non-GMP Small Scale Laboratory
Provides additional early-stage non-GMP development capacity
Produce smaller batches using less active pharmaceutical ingredients (APIs).
Mirrors Adare's pilot and production capabilities
Start projects immediately
Faster development timelines
Integrated R&D validated through to commercial manufacturing
Full-service capabilities for even the most complex product creation
In-house regulatory affairs team with a proven global track record
Flexible Business Model customized to fit your program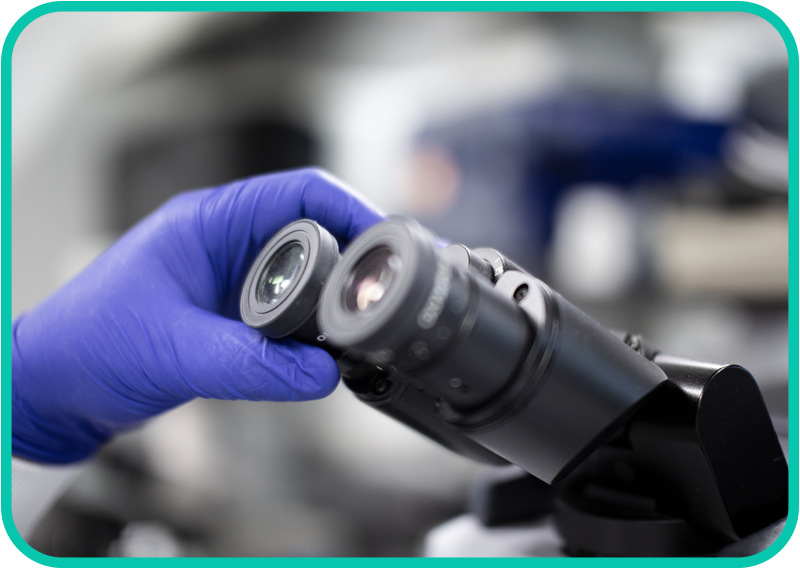 Speak With An Expert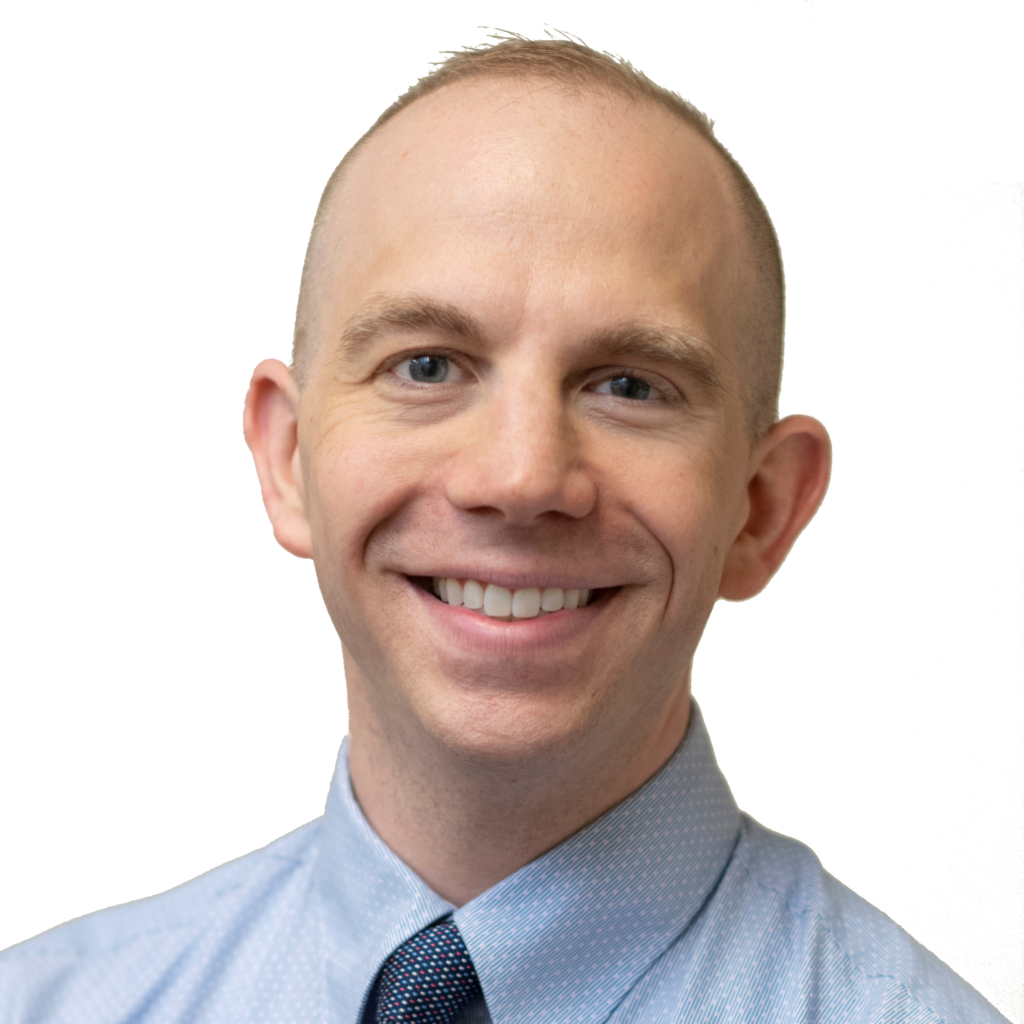 Nathan Dormer
Director, Drug Product Development
Nathan Dormer, Ph.D. is the Director of Drug Product Development at Adare Pharma Solutions in Lenexa, KS. Dr. Dormer is a pharmaceutical scientist and bioengineer with over a decade of experience developing microsphere-based solid oral and parenteral/implantable dosage forms, with an emphasis on controlled release and other innovative formulation concepts. He is responsible for pharmaceutical development activities such as creation of prototypes, analytical method development, CMC and IP documentation, pharmacokinetic correlations, tech transfer, manufacture of clinical supplies, and commercial scale process optimization and validation. Dr. Dormer received his B.S. in Chemical Engineering and his Ph.D. with Honors in Bioengineering, both from The University of Kansas.
Contact Me
What question can I answer for you?