Microspheres with high drug loading suitable for taste masking, enteric coatings, and extended release oral applications
Optimμm® technology overcomes many of the inefficiencies and deficits of traditional techniques. Optimμm® offers a wide range of modified release options using flexible format powders. It can match an extended release tablet's performance in a suspension format. And with Optimμm® you don't have to sacrifice taste to achieve a dispersed solid oral dosage form.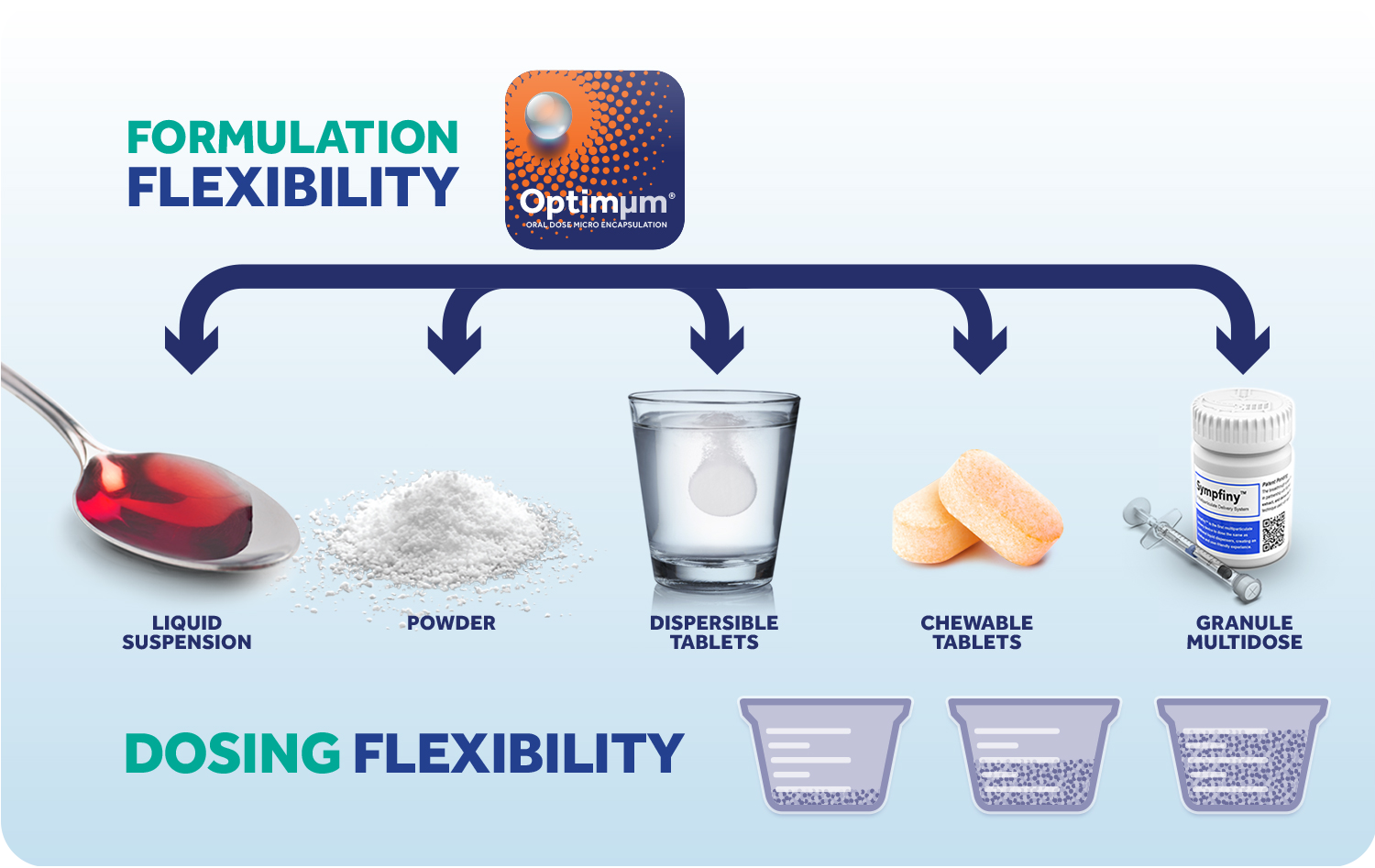 Optimμm® delivers on the promise of precision microparticles at a previously unachievable scale
Particle sizes down to 75 μm with Span values as low as 0.40
Uses a nitrogen "carrier" stream
Analogous to spray congealing
No drying step or coating required
Compatible with waxes, lipids, stearates, and gelatins
Good for oral small molecules, nutraceuticals, agricultural applications, flavorings, and heat stable molecules
Speak With An Expert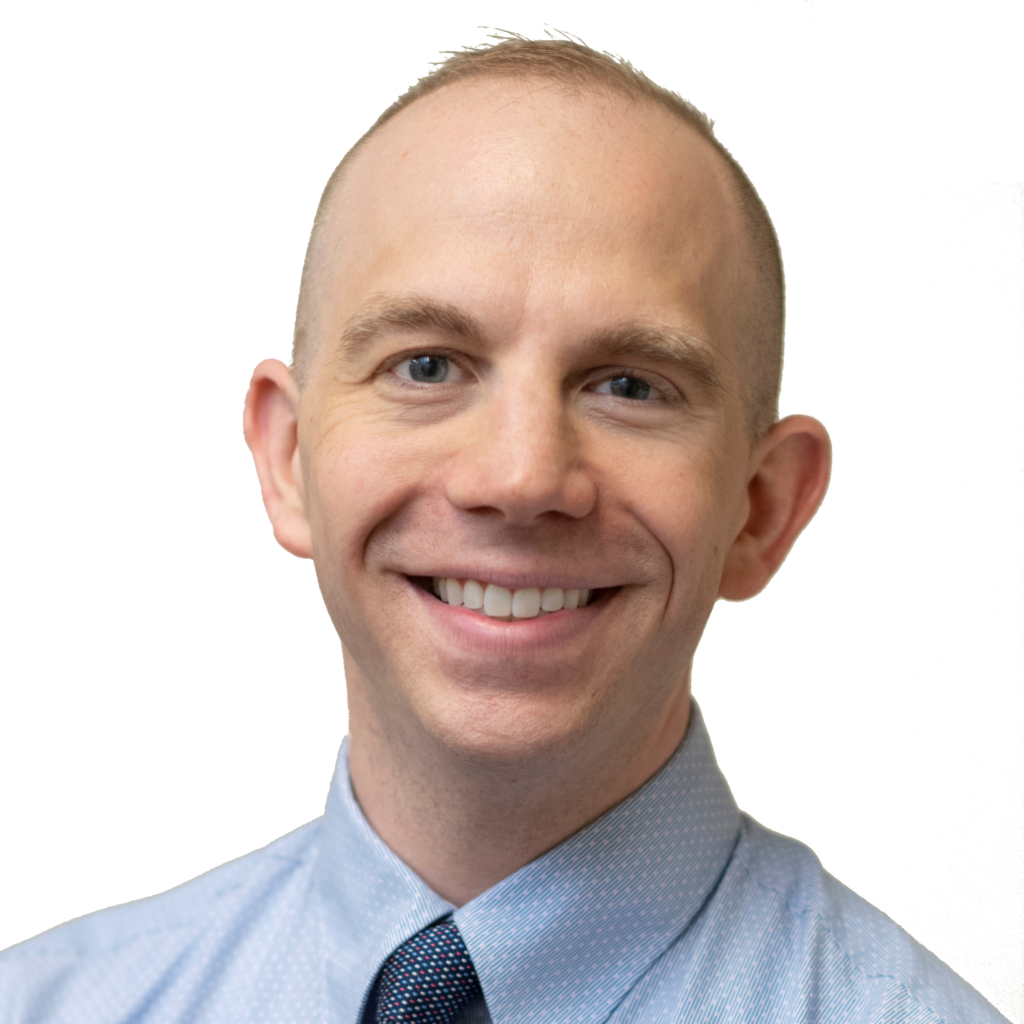 Nathan Dormer
Director, Drug Product Development
Nathan Dormer, Ph.D. is the Director of Drug Product Development at Adare Pharma Solutions in Lenexa, KS. Dr. Dormer is a pharmaceutical scientist and bioengineer with over a decade of experience developing microsphere-based solid oral and parenteral/implantable dosage forms, with an emphasis on controlled release and other innovative formulation concepts. He is responsible for pharmaceutical development activities such as creation of prototypes, analytical method development, CMC and IP documentation, pharmacokinetic correlations, tech transfer, manufacture of clinical supplies, and commercial scale process optimization and validation. Dr. Dormer received his B.S. in Chemical Engineering and his Ph.D. with Honors in Bioengineering, both from The University of Kansas.
Contact Me
What question can I answer for you?