Stratμm™ offers controlled and pulse release options in an injectable form
Controlled Release
Stratμm™ technology titrates drug release kinetics to enable novel injectable drug delivery products. We create uniform, monodisperse microspheres using our technology. Our depots allow for discrete control over release rate, including linear kinetics, offering sustained release for any desired length of time.
This application is particularly useful for pharmaceuticals for which compliance is critical, such as contraception, antipsychotic, addiction and bacterial resistance medications.
Pulse Release
The Stratμm™ technology revolutionizes injectable pharmaceuticals with delayed release of active pharmaceutical ingredients for true pulse release. We tuned the composition of the shell to release the active after 30 days.
Stratμm™ is particularly useful to improve patient compliance by reducing the number of injections (i.e. vaccines or ocular therapies). It also enables previously unattainable dosing regimens and pharmacokinetics.
Stratμm™ microparticles open up a whole new world of possibilities
Particle sizes down to 10 μm with ± 5% deviation from the mean diameter
Uses a water "carrier" stream
Analogous to emulsion processes
Requires lyophilization
Compatible with PLGAs, PLAs, PCLs, PCPHs, alginates, gelatins, and other biopolymers
Good for injectable small molecules, proteins, peptides, vaccines, and heat-labile molecules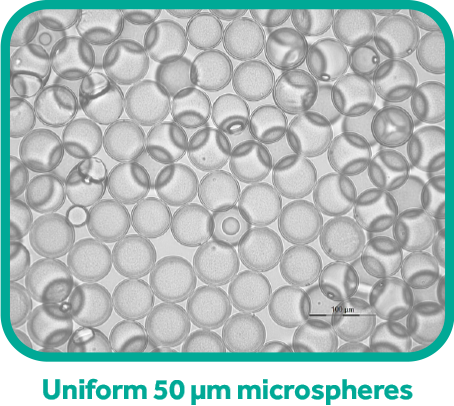 Speak With An Expert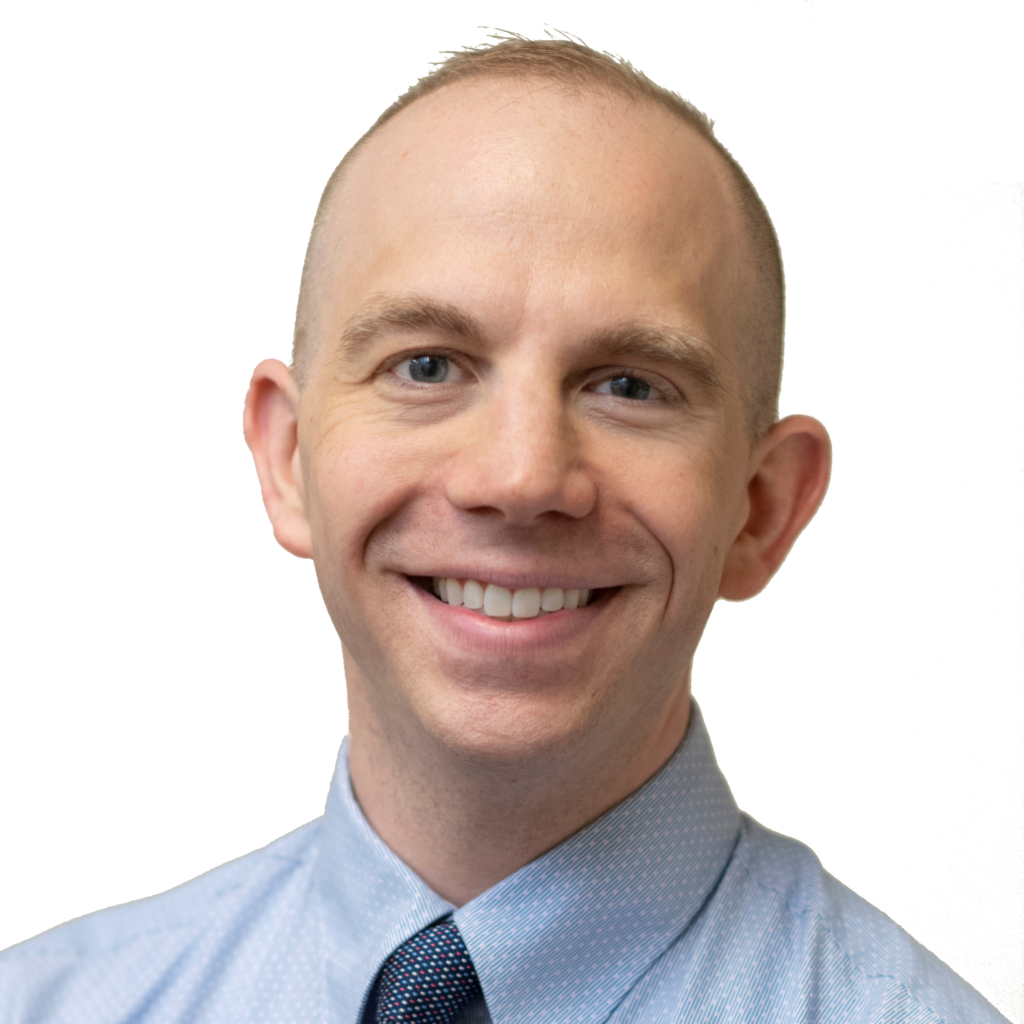 Nathan Dormer
Director, Drug Product Development
Nathan Dormer, Ph.D. is the Director of Drug Product Development at Adare Pharma Solutions in Lenexa, KS. Dr. Dormer is a pharmaceutical scientist and bioengineer with over a decade of experience developing microsphere-based solid oral and parenteral/implantable dosage forms, with an emphasis on controlled release and other innovative formulation concepts. He is responsible for pharmaceutical development activities such as creation of prototypes, analytical method development, CMC and IP documentation, pharmacokinetic correlations, tech transfer, manufacture of clinical supplies, and commercial scale process optimization and validation. Dr. Dormer received his B.S. in Chemical Engineering and his Ph.D. with Honors in Bioengineering, both from The University of Kansas.
Contact Me
What question can I answer for you?